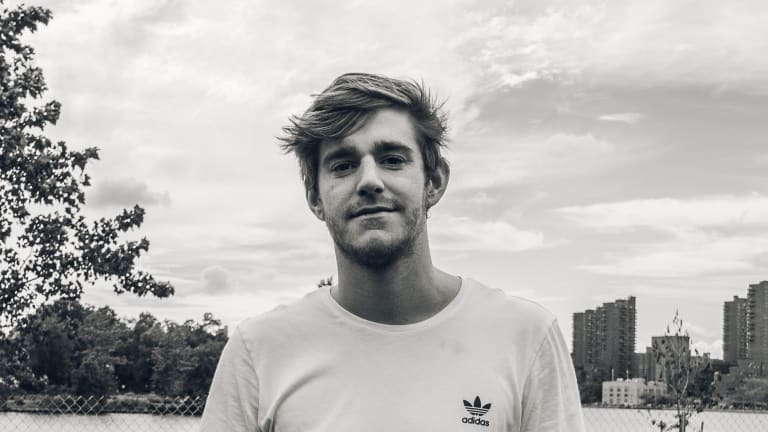 Relive NGHTMRE's Full Lost Lands Set in All its Glory
Miss NGHTMRE at this year's Lost Lands? His full set is now up on SoundCloud!
Nearly a month since the third annual Lost Lands, artists are now starting to give fans who missed out on a taste from the dubstep-staple festival by releasing their full live sets via SoundCloud. Last week, fans were treated to a two-hour set from the festival founder himself, Excision. The latest to unleash their viciously heavy set is NGHTMRE with his set clocking in at just over one hour's worth of heavy hitting edits and unreleased music. 
Known for his diverse mix of dubstep, trap, and hip-hop, NGHTMRE (real name Tyler Marenyi) brought a refreshing, party-centric style to the dubstep-based festival. This year was his second year to take the stage, and he did not disappoint. The seventy-five-minute mix is jam-packed with unreleased music, including his upcoming collaboration with Subtronics, a VIP from Kompany, as well as a plethora of his live-set specific edits.
Fans can listen to his full set and grab a free download on SoundCloud. 
FOLLOW NGHTMRE:
Facebook: facebook.com/nghtmre
Twitter: twitter.com/NGHTMRE
Instagram: instagram.com/nghtmre
SoundCloud: soundcloud.com/nghtmre