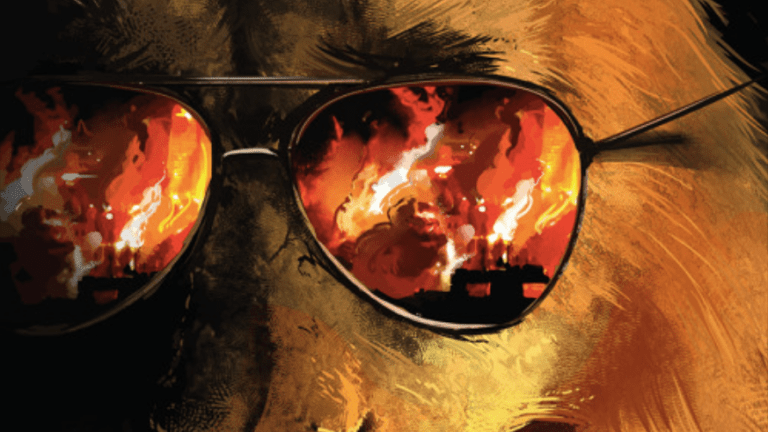 Nimbus Deloud Destroys in Heavy Trap Tune "Three Six Five" ft. Archie
When you pair a next-level beat with wizard-like rhyming, an instant classic is the result.
Pantheon Select has provided a platform for countless deserving artists, and today is no exception. The imprint has partnered with Nimbus Deloud for the release of "Three Six Five" featuring Archie, which pairs hard-hitting bass wobbles with highly engaging verses.
For what it's worth, Archie's rapid-fire lyricism sells the track on its own merit - but that doesn't mean it overshadows the beat by any means. Nuanced sound design sets a foreboding mood until the metallic bass of the drop hits, underscored by a trap drum pattern sure to set fire to any dance floor. When the second drop arrives, it's different enough from the first that you can tell Nimbus Deloud put blood, sweat and tears into this track.
Stream or download "Three Six Five" featuring Archie by Nimbus Deloud via Pantheon Select across platforms here.
Follow Nimbus Deloud:
Facebook: facebook.com/nimbusdeloud
Twitter: twitter.com/nimbusdeloud
Instagram: instagram.com/nimbusdeloud
SoundCloud: soundcloud.com/nimbusdeloud
Follow Archie:
Facebook: facebook.com/wacarchie
Twitter: twitter.com/WaltArcher
Instagram: instagram.com/waltarcher