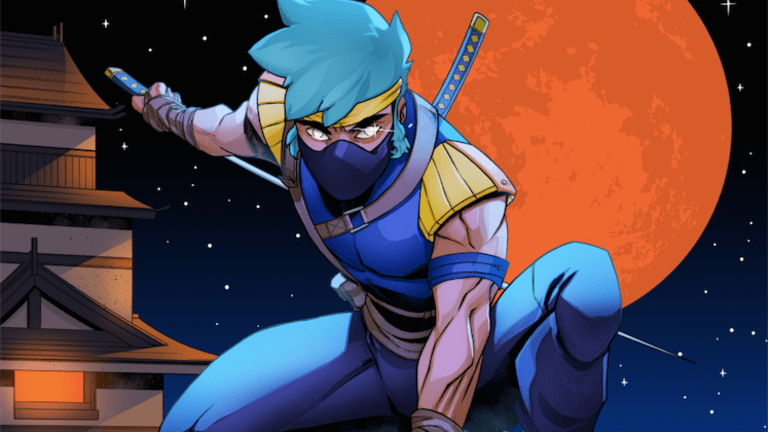 Ninjawerks Vol 1: a Trojan Horse for EDM A-Listers to Infiltrate eSports [Review]
Albeit impactful, Twitch star Ninja's foray into EDM lacks cohesion of concept.
The worlds of EDM and eSports are collectively abuzz over Ninjawerks Vol. 1, the 13-track compilation album curated by Twitch superstar Tyler "Ninja" Blevins. The effort stands out as a smart business move for him, Astralwerks, and all the EDM superstars who contributed to it. As far as crossovers go, however, it feels somewhat forced.
That's not to say the music itself is devoid of merit. Practically a laundry list of festival circuit mainstays, the Ninjawerks Vol. 1 tracklist includes songs by the likes of Tiësto, Kaskade, Dillon Francis and GTA. On the more experimental end of the EDM spectrum are singles by NERO and Tycho, and even breakout talent like Cray and Ducky offered up music for the album.
For the most part, each artist even succeeded in delivering a track that mixed well with all others on the album. With the exception of "Game Time" by 3LAU, in which creative input by Blevins appears to have yielded a dissonant downtempo soundscape, each artist opted for more melodic iterations of their signature sound. Even GTA and Cimo Fränkel's "All About It" - arguably the heaviest song on the effort - exhibits pop-friendly chord progressions.
The point at which Ninjawerks Vol. 1 stops making conceptual sense is the involvement of Ninja himself. Like just about any 20-something with internet access, he has professed a deep appreciation of EDM. Prior to his Astralwerks partnership, though, his only professional involvement in music has been a celebrity Fortnite game he hosted with Drake, Travis Scott, and Juju Smith-Schuster earlier this year.
Similarly, despite their own varying degrees of passion for gaming few of the artists featured on the album have waded far into the world of eSports. If Capitol Records had the gumption to get the notoriously difficult deadmau5 onboard it might have come across as a more natural partnership. In its present form, however, the album is a collection of songs by massively popular EDM artists with an awkward portmanteau of brand names as its title.
You certainly can't blame any of the artists included for getting involved. The EDM boom has finally begun to slow as of late, but Goldman Sachs projects eSports to grow 22% annually over the next three years. Being that Blevins boasts the most-streamed channel on Twitch, his entrée into the gamer audience likely appeared enticing. By and large, the cross-pollination of fan bases has almost certainly outweighed Ninjawerks' unnatural execution. 
As its title suggests, Ninjawerks Vol. 1 looks to be the first installment in an ongoing series. What remains to be seen is whether Ninja and Astralwerks will find a way to integrate their brands more naturally in future editions.
FOLLOW NINJA:
Facebook: https://www.facebook.com/NinjaTB/
Twitter: https://twitter.com/Ninja
Instagram: https://www.instagram.com/ninja/
FOLLOW ASTRALWERKS RECORDS:
Facebook: https://www.facebook.com/astralwerks/
Twitter: https://twitter.com/Astralwerks
Instagram: https://www.instagram.com/astralwerksrecords/
SoundCloud: https://soundcloud.com/astralwerks