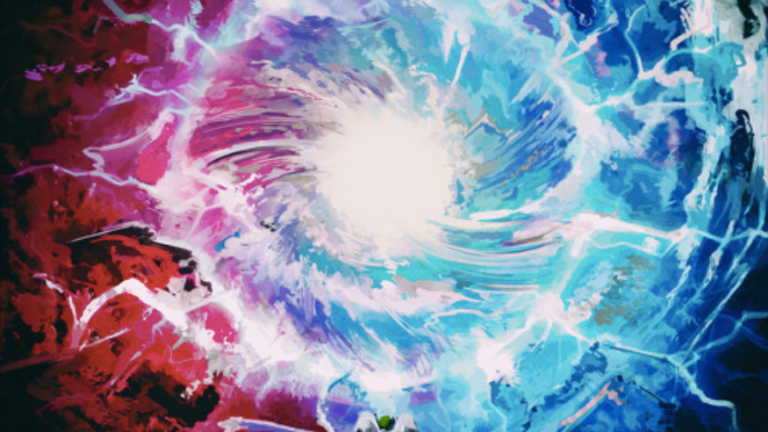 NOTOK and Kayrae Team Up on Emotional Single "Category Five"
"Category Five" by NOTOK and Kayrae is out now via Hegemon Select.
NOTOK is no stranger to making masterpieces alongside skilled vocalists as evidenced by "What It's Worth" featuring Alina Renae and "Brainwashed" featuring Heather Sommer. For his third Hegemon Select release of 2019, the Los Angeles producer has teamed up with Kayrae for a serene single titled "Category Five."
The song hints at future bass, but rather than adhere to any rigid formula it weaves together eclectic influences to result in a radio-friendly soundscape. Kayrae's relatable vocals tie the whole of the arrangement together in a way that gives the song equal parts sentimentality and singalong appeal.
"When I met Kevin online little over a year ago, I never expected that we would create something so incredibly meaningful and important," Kayrae wrote in a Facebook post. "He asked me to write about how it's okay to not be okay, a topic I've known all too well. As I sat with the track, the words began to almost write themselves."
Stream or download "Category Five" by NOTOK and Kayrae across platforms here.
FOLLOW NOTOK:
Facebook: facebook.com/notokofficial/
Twitter: twitter.com/notokofficial
Instagram: instagram.com/notokofficial/
SoundCloud: soundcloud.com/notokofficial
Follow Kayrae:
SoundCloud: soundcloud.com/kayraelien
Facebook: facebook.com/kayraelien
Twitter: twitter.com/kayraelien
Instagram: instagram.com/kayraelien