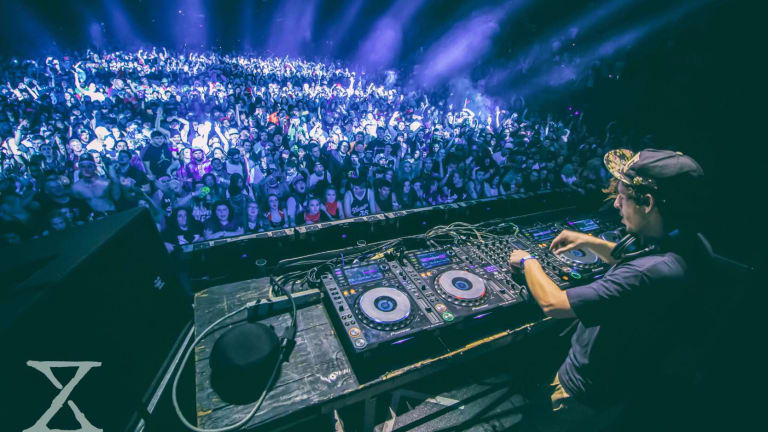 Subtronics' "Now That's What I Call Riddim 3" OUT NOW
Our prayers to the bass gods have been answered.
After religiously listening to the first two iterations of Subtronics "Now That's What I Call Riddim" and chanting to the bass gods daily, our prayers have finally been answered.
Subtronics has released the highly-anticipated, third volume of his destructive series, "Now That's What I Call Riddim Volume 3". The mix showcases his sound at its finest, a final product of over 500 hours of work, he has curated a bass music museum displaying both modern day and classic tracks to the genre.
Alongside four brand-new VIPs and unreleased music from some of the hottest names in the scene right now, "Now That's What I call Riddim 3" is a defining moment for Subtronics' style.
"It's a weird concept and after finishing Volume Three, I think I will be refining how I go about my creative process forever. Even if it's out there, left field, and a lot of bass music conservatives bat an eye, at the end of the day it's art and we don't move forward unless we try new shit and break rules."
Fresh off of the Ganja White Night 'The Origins Tour' and currently on the road with Dirt Monkey for the 'Warp Drive '18 Tour' - you can catch Subtronics on the festival circuit this summer!