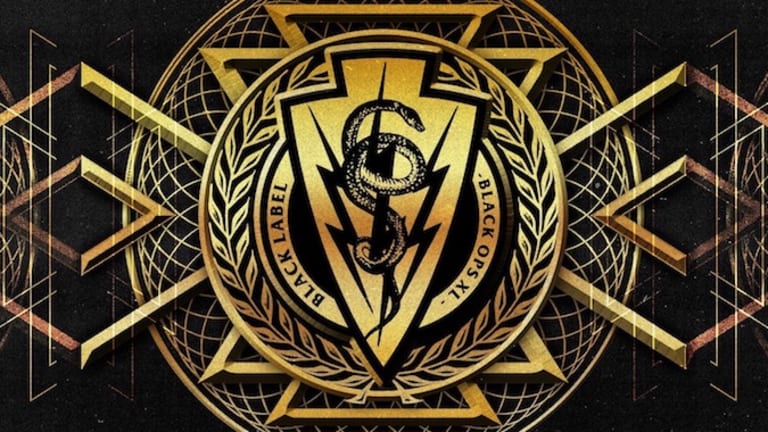 Never Say Die: BL & Savage Society Shares Hard Hitting Black Ops XL Compilation
This has to be one of THE hardest compilations of the year!
Never Say Die & Savage Society have always been on the forefront of Dubstep & anything bass music. Even though Black Ops is a Never Say Die: Black Label thing but a few weeks ago when these labels shared this short teaser collaboration video, the fans just lost it. This is the video if you missed it:
The thing that makes this super exciting is that Black Ops compilation is not something that you'll see frequently like the Black Friday compilation. We feel that these tunes really hit the spot as when labels like NSD: BL & Savage Society combine forces, you know we're in for a treat! This 10 track compilation includes tunes from Blankface, GANON, Definitive, SVGMAZE, SUBFILTRONIK, TRILLA, BloodThinnerz, Decimate, Tokez & BENZMIXER. Listen to the compilation below:
Each artist definitely outperformed themselves and we couldn't be more happy about how the compilation & this collaboration turned out! We hope you enjoy this as much as we did. Be sure to follow Never Say Die: Black Label & Savage Society on their socials to stay updated!