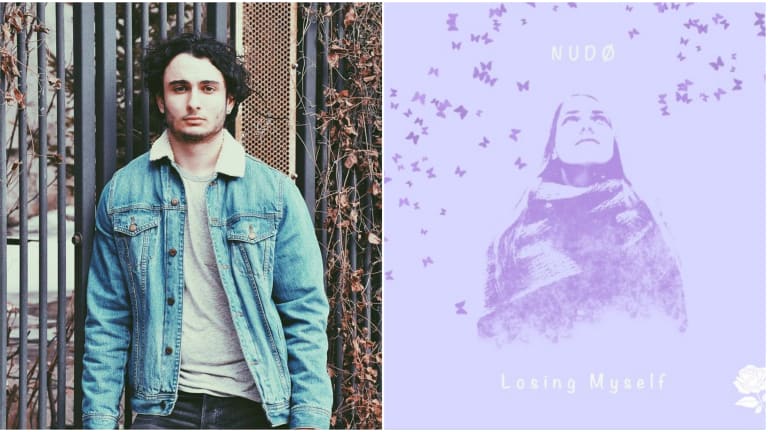 NUDØ Turns Down The Tempo With New Single "Losing Myself"
I'm losing myself in this beautiful song...
Montreal-based producer NUDØ has been releasing hit songs one after the other. After the success of his song "Daydream," he is back with a new track titled "Losing Myself." With a chilled future bass vibe, we're turning down the tempo in this article to talk about this future bass hit single.
Encompassing every single feature that we love about electronic dance music, NUDØ's production skills are just phenomenal with every new release. Establishing himself on the scene as a talented & versatile producer, I can only look forward to the future music that he has in store for us.
With tape stops, beautiful vocals, and amazing sound design, it is undeniable that this song will only be catapulted into the top tiers of the music industry. With the lyrics getting inside my head, it seems like anybody listening to the track will undoubtedly lose themselves as they fall in love with the song.
Whether you're going through a break-up, on a road trip, or simply wanting to discover new tracks, this is absolutely perfect for any occasion. You can listen here: