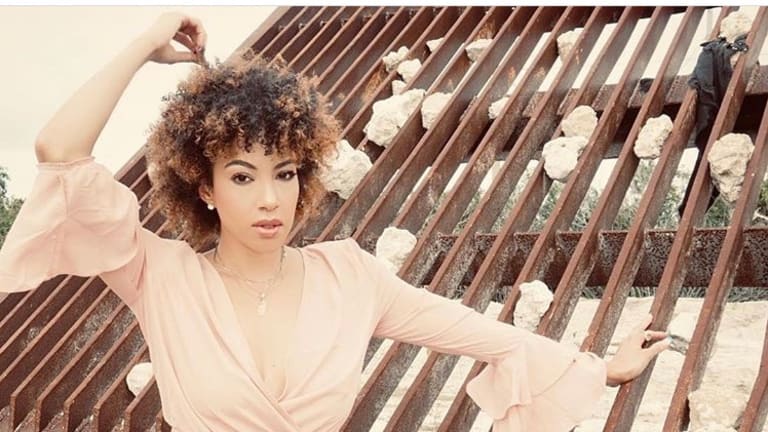 Nyla Takes A Leap Of "Faith" With Upbeat New Single
A Jamaican-born, platinum recording artist and former member of R&B and reggae duo Brick & Lace, Nyla has released a hot and poppy new single, "Faith."
Nyla (real name Nailah Thorbourne) is a Jamaican-born singer and songwriter from Kingston, Jamaica. Formerly a member of the highly acclaimed reggae and R&B duo Brick & Lace (alongside her sister Nyanda), Nyla is an incredibly talented soloist in her own right, earning herself a platinum record her mega-feature on Major Lazer's blazing international hit single, "Light It Up."
Today, Nyla continues to write and perform as a solo artist. She is currently recording and releasing music with some of the biggest chart-topping artists and producers such as Sean Paul, Ed Sheeran, U.K. rapper Sneakbo, Stylo G, and Kranium. Nyla is without a doubt one of the most sought-after starlets, especially in the dance arena, for bringing her uniquely Caribbean, soulful, and occasionally country-inspired vocal prowess to everything she creates. 
Today, Nyla returns and implores her fans to take a leap of faith into her intimate new solo dance single, written alongside Phillip "TxTHEWAY" Fender and Miami-based production team Redmoney Sound. Nyla asks you to close your eyes, put your trust in her, and to cast all your worries away. After listening to the catchy and soulful song, accompanied by a wonderfully artistic and emotionally resonant official lyric video, we're more than willing to take that leap of "Faith."
Stream or Download "Faith today.
FOLLOW Nyla:
Facebook: facebook.com/nailahnyla
Instagram: instagram.com/nylabricknlace
Twitter: twitter.com/NailahNyLa
YouTube: youtube.com/channel/UCL7ApqYj9zqNX--r5vnGDQw