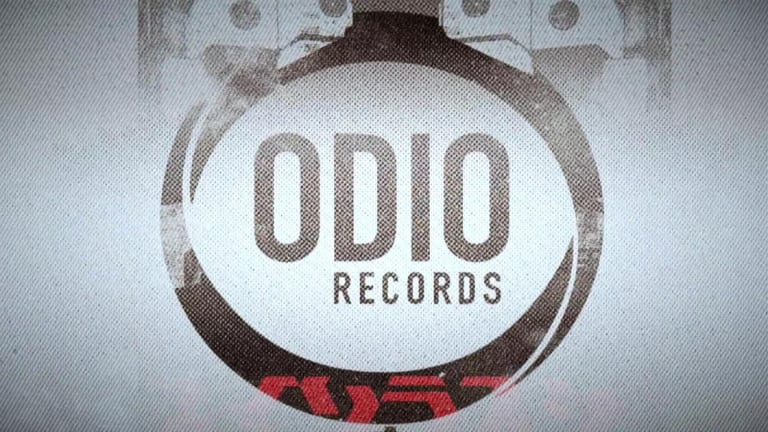 Odio Records Brings In The Heat With Their Issue 2 Compilation
The underground scene always has something sweet in store for us!
If you're into bass music and still not acquainted with Odio Records, it's time you get to know them! The up and coming label has been putting out some really insane stuff by a handful of artists and pushing the envelope forward. Owned by a super talented & driven guy, Michael Knight, the label sure looks promising. Having a successful debut a few months back with their Issue 1 compilation that hosted tracks from artists like Guillotine, Graphyt, Zetta, Whales, Nasko and many more, the UK based label is now back with a bang with their 2nd iteration compilation, Issue 2!
Now, with the brand new compilation, they are setting the bar much higher & with plenty amount of emotions throughout, this compilation sure will keep you in a good company. We see some old and some new artists on this which includes, Jarvis, Killrina, SORA, etc. The compilation is put together so well, that it makes us excited for what more the underground scene has for us. We hope you headbang to this as hard as we did. Follow Odio Records on their socials to stay updated with the future projects!