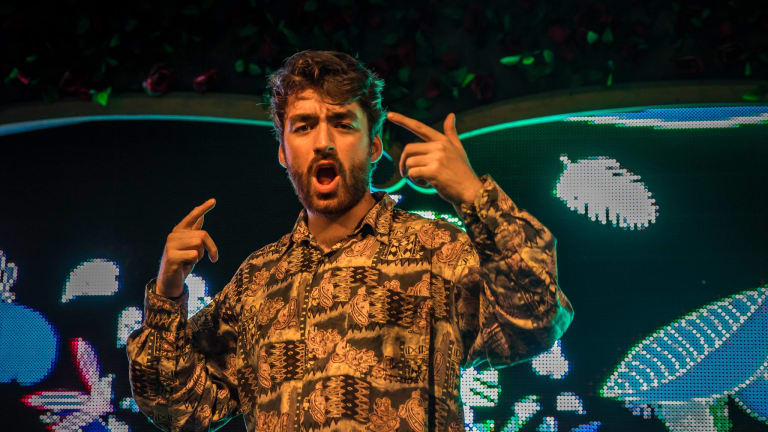 Oliver Heldens Proves to Us "One Kiss" Is All It Takes
Oliver Heldens Remixes Calvin Harris's latest hit dance music single "One Kiss."
It has been quite some time since Calvin Harris has dipped his into the house genre of electronic music. Right now, his current song, "One Kiss" featuring Dua Lipa, has climbed to the number one spot on two Billboard dance charts, Dance Club Songs, and Dance/Mix Show Airplay. It was only a matter of time until other iconic dance music artists would follow up on the track with a remix. Oliver Heldens has blessed the world with his slow tempo future bass release. The vibey club beats are both hypnotic and dreamy. The remix came just in time for the weekend. Take a listen below and crank the volume up. 
Connect with Oliver Heldens:
https://www.facebook.com/OliverHeldens
https://twitter.com/OliverHeldens
https://www.instagram.com/oliverheldens/