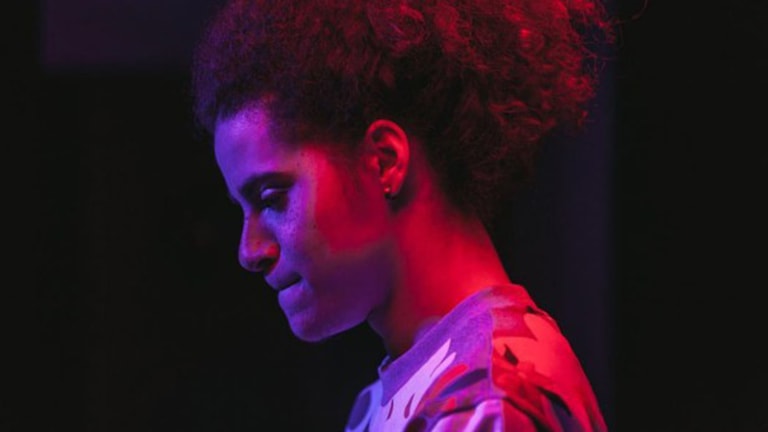 Oshi Returns With Fresh New Release "Found"
Can't wait for this 19-year old prodigy to drop his EP!
Ever since Oshi burst into the scene in 2015, he has been dropping new music almost non-stop; a ton of forward-thinking originals, collaborations with the likes of Sober Rob and Misogi as well as remixes for Kali Uchis, Skrillex and Diplo, Mr. Carmack and Gallant. The London-born and LA-based producer though, has yet to release a concrete body of work, even though it's been teased, along with Skrillex and Baauer collaborations.

To build up the hype, he dropped a brand new track, that serves as a prelude to his highly-anticipated EP, that is coming out sooner than expected: early 2018. Titled "Found", it is the obvious sibling of his previous track "Lost" and it's a vibe as expected. 
Oshi's usual emotional tone is present throughout the track, while his playful synths, plucks and cute melodies run wild. It showcases a style similar to "Lost", however, it's obviously brighter and more playful; here's what Oshi had to say about the two tracks:
Found is the direct sibling of Lost, it's just a continuation of the journey that everyone goes through and can relate to, I just made into a song.
For all you producers out there, Oshi also recently dropped his very first sample pack, OSHI's Care Package, featuring 173 of his own sounds, so be sure to check it out on Splice here.
Follow Oshi:
Facebook: facebook.com/oshimakesmusic
Instagram: instagram.com/oshitakespictures
Twitter: twitter.com/oshimakesmusic
Soundcloud: soundcloud.com/oshi