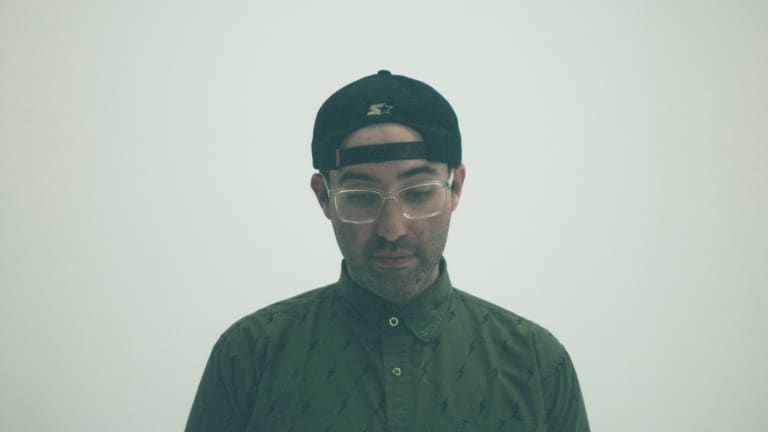 Paper Diamond Comes Hard with New LP Holograms via Fool's Gold Records
We're seeing Holograms in this new LP.
Paper Diamond is back keeping us on our toes with his new Holograms LP! 
In a time when bass music more often then none can get lost in the monotony, it's refreshing to have an artist like Paper Diamond who continues to explore new sounds and stylings.
Holograms is a project that has been in the making for over a decade, with stand out tracks being 'Wear Me Out', 'Yay', 'Done Up', and the album's flagship single 'Work 9000'.
Diamond takes us on a journey with each track making it almost impossible not to tap your toes and bang your head. 
Check out the full LP here: