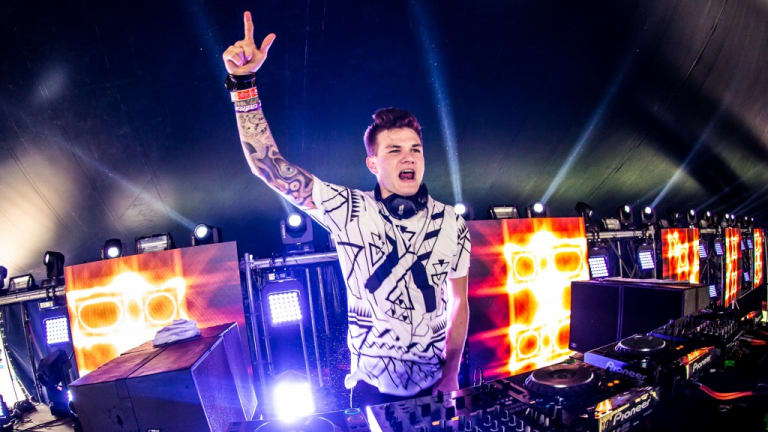 Paris Blohm Returns to Progressive Roots With New Single
Progressive House Producer/DJ Paris Blohm is back with his latest track, 'Body High'
Paris Blohm is back! The veteran DJ and Producer has returned to his Progressive House roots with his latest single, 'Body High' feat. Myah Marie on Revealed Recordings.  
Body High begins with a pounding kick beat matched by an arpeggiated progression that builds into a soft piano melody that is beautifully complimented by Myah Marie's voice. As the verse progresses, the arp synths and energy blends back into the mix. It all comes ahead in the drop which provides us with a textbook layered EDM melody and a pounding kick beat as its backbone.  
This formula repeats as the song comes closer to its end.  Nevertheless, this is a fun track that can find its way into any party playlist.  It's a nice return to form for the veteran producer, as this is his first single in almost a year.  If you haven't heard 'Body High' yet, the Soundcloud link will be provided below.  If you'd like to know more about Paris Blohm or Myah Marie, links to their social media accounts can be found below.  
For those of you that have listened to 'Body High', what do you think? Is it your new favorite track from Paris Blohm? 
Paris Blohm
Myah Marie