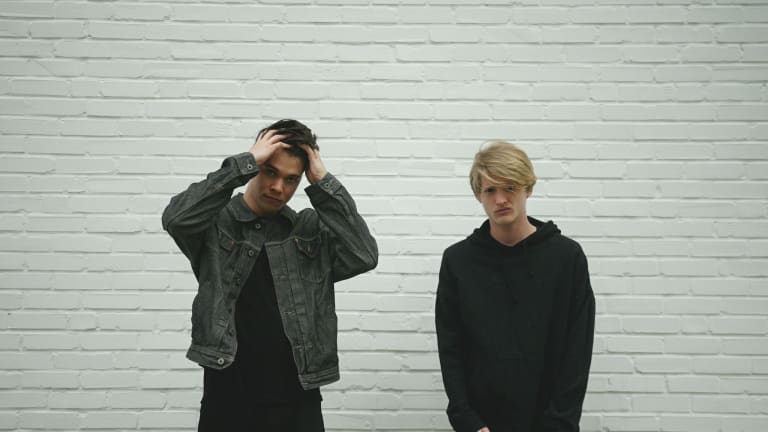 Part Native And PIERCE Collide on Hectic "Venge"
Not your typical trap banger.
As an electronic music fan, it's not often that you're confronted with an up-and-coming act that has huge potential to grow and do numbers. And when you catch them on the come-up, it's really fascinating seeing them gathering more and more attention until they've become household names. 
The act featured today are not that far from that at all. Producer duo Part Native surfaced on the internet less than two years ago, and are now turning heads with their detailed and heavy productions. Combining melodic elements with dark atmospheres and expert sound design in a unique way, the duo's journey is just getting started. Their latest collaborative effort with young producer PIERCE is titled "Venge" and it's quote: "the most forward thinking work we're putting out so far!!"
"Venge" is a sonic world on its own. Introduced by an epic atmosphere, the track feeds off the energy of a vocal sample that takes you off-guard leading up to the drop, where it all collapses into a minimal showcase of wonky synths and sharp percussion. 
Follow Part Native: 
Facebook: https://www.facebook.com/theteepee
Instagram: https://www.instagram.com/partnative/
Twitter: https://twitter.com/partnative
Soundcloud: https://soundcloud.com/partnative