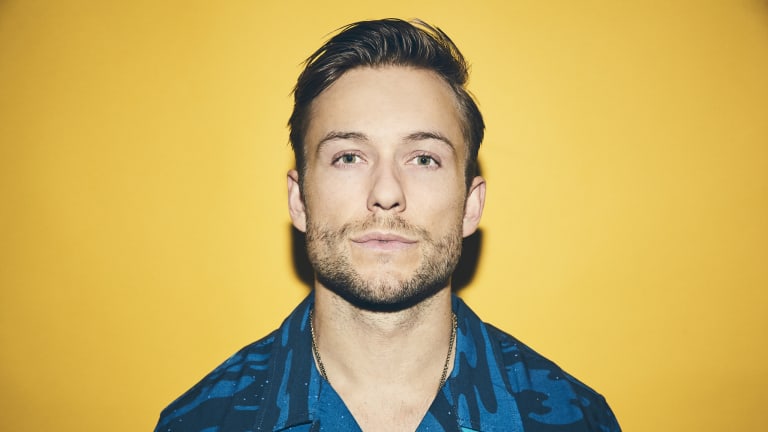 Party Favor's "2012" is a Tribute to the Year His Career Took Off
"2012" sounds like the trap of yesteryear, but Party Favor style.
If you're in the mood for a trap music throwback, Party Favor's got you covered. The L.A. DJ/producer just delivered a single titled "2012" that captures the raw aesthetic of the genre's early years. 
The midtempo beat structure and hip-hop reminiscent horns of "2012" will appeal to the nostalgic sensibility of most anyone who fell in love with bass music over the past decade or so. Party Favor (real name Dylan Ragland expertly utilizes negative space in the drop rather than cluttering the arrangement with unnecessary synths and effects.
The year for which "2012" gets its title was significant for Ragland as it marked his breakout as an artist. In the time since, he's released on labels like Mad Decent and BMG - the most recent of which was his November single, "Blame" ft. Naïka.
"2012" by Party Favor is out now via Mad Decent. Stream or download it across platforms here.
FOLLOW PARTY FAVOR:
Facebook: https://facebook.com/PartyFavorMusic
Twitter: https://twitter.com/partyfavormusic
Instagram: https://instagram.com/partyfavormusic
Soundcloud: https://soundcloud.com/partyfavormusic