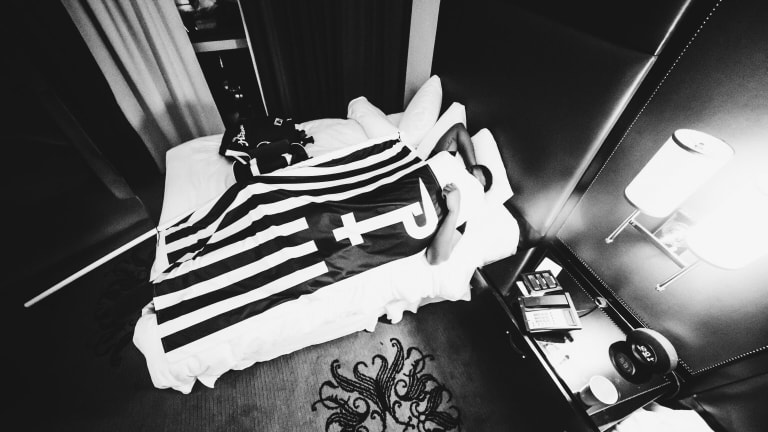 Party Thieves Drops 1st Track "Anarchy" Off Upcoming EP
This started off as a collaboration with Flosstradamus!
Best known for his collaborations with JayKode, ATLiens and Instant Party!, as well as remixes for Firebeatz & KSHMR and Skrillex, Party Thieves knows how to create tracks meant to go off and destroy all kinds of crowds. Giving energetic performances all over the world while releasing banger after banger, the young producer has definitely established himself as one of the hottest Trap acts in 2017, and is looking to hold onto that title for the rest of the year.
After his edit of Skrillex's and Ronnie J's remix of "Babylon" by Ekali and Denzel Curry, he is back with his latest work; "Anarchy", which started as a collaboration with Flosstradamus a few years back, but never saw the light of day until Party Thieves decided to finish it. 
From the start, the track has a cinematic and ominous vibe, bringing in trippy vocals and sirens, while the drop is minimalistic and bouncy; a little low key compared to Party Thieves' usual works, but a banger nonetheless. "Anarchy" also serves as the first release off his upcoming EP, hopefully out before the end of the year!

Listen to the track and let us know what you think!
Follow Party Thieves: 
Website: partythieves.com
Facebook: facebook.com/PartyThieves
Instagram: instagram.com/partythieves
Twitter: twitter.com/PartyThieves
Soundcloud: soundcloud.com/partythieves