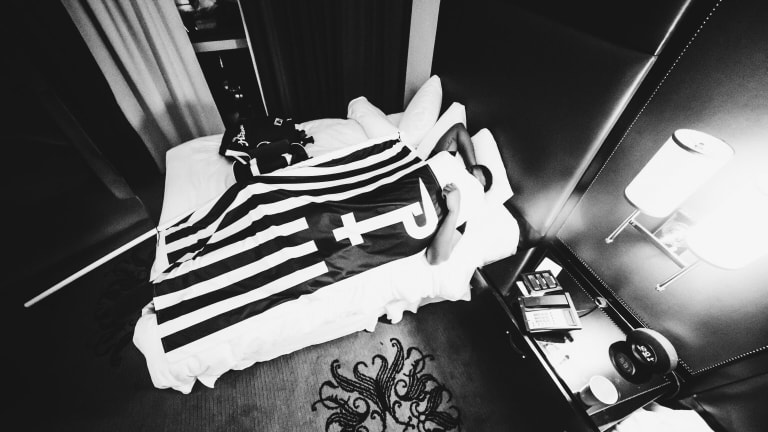 Publish date:
Party Thieves Spares 'No Time' In Fiery New Release
Party Thieves & IDK cut to the chase
Party Thieves & IDK cut to the chase
It's no secret that song lengths have been getting shorter, and it's been a particularly observable trend when it comes to hip hop. This trend combined with seemingly unlimited choices for listeners, has made it arguably more important than ever for artists to leave an impactful first and lasting impression. 
Party Thieves has never ceased to mobilize his beloved Theft Army on command, maintaining a consistent demand for his relentless energy and versatility. His latest release "No Time" is a true reflection of just that. Joining rapper IDK, they put it all on the line in a heated 1:50 offering. Though they've left us wanting to hear more, Party Thieves and IDK have made their point with "No Time" and given us something to put on repeat on until they return. 
 "In a world and a generation that moves so fast, I feel as if sometimes the attention span for music is short and people continuously want something new. I think this track encompasses that idea of bringing something new to the table musically as well as the track being less than 120 seconds. Nobody's got time, so let's just get to the point." - Party Thieves