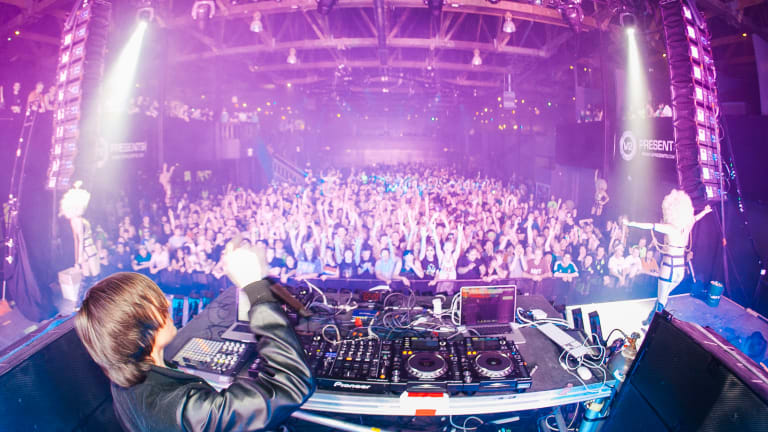 PatrickReza Drops Official Illenium ft. Annika Wells "Crawl Outta Love" Remix [Premiere]
We love a good remix!
After reaching out to Illenium, producer PatrickReza snagged the chance to produce an official remix of "Crawl Outta Love" featuring Annika Wells. 

He transformed Illenium's version into a bass-centric melodic rework. The original is so lovely already, but when Patrick adds some growl and heavy drops to it, he really elevates it to the next level. Can we talk about that second drop?! 
Speaking on the track, Patrick had this to say: 
"When Illenium released Crawl Outta Love I immediately fell in love with the arrangement, structure, and melodic vibe of the track. Annika's vocals really spoke to me and the moment I heard her voice I was attracted to her raw talent and emotion in her incredible vocal performance. Needless to say, the original left me extremely inspired. I think electronic dance music as a whole is really lacking songs with raw and emotional vocals like Annika's, many producers get lost in making intro, break, build, drop, repeat and I think it really takes away from many productions these days."
No doubt we will be on the lookout for more from this talented producer. Check out the premiere of PatrickReza's remix here:
@patrickreza
instagram.com/patrickreza
PatrickReza.com
@illeniumofficial
www.instagram.com/illeniummusic
illenium.com/