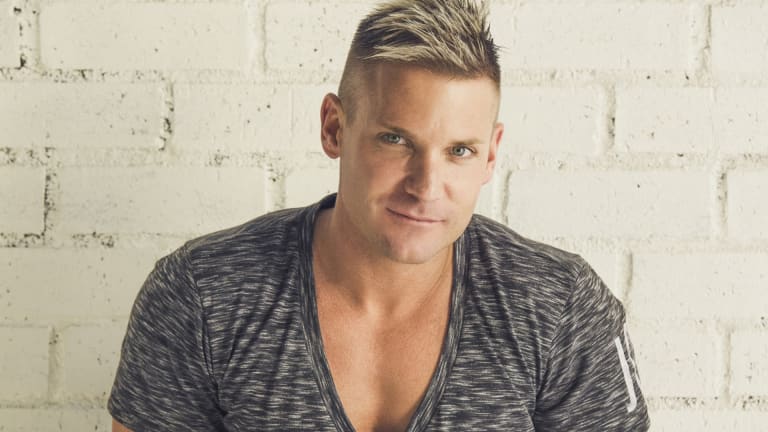 Paul Bingham Celebrates the World's Biggest EDM Festival with "Tomorrowland" Tribute Anthem
Leading South African DJ Paul Bingham has released a "Future Mix" of his massive electro house "Tomorrowland" tribute.
Paul Bingham is a name recognized by many as one of the industry's leading South African DJs. He's the only one to have held a residency at two of the most prestigious venues in the world, namely nightclubs Amnesia and Privilege clubs in Ibiza.
In 2018, Bingham and his own label imprint Avantinova Recordings paid tribute to Tomorrowland, the world's largest EDM festival, with a massive commemorative single of the festival's namesake. It dropped just before the world-renowned electronic dance music event.
In 2019, Bingham got back to work on a new rendition of his celebratory song. He put a unique twist on the hands-in-the-air electro house anthem with a deliberate and carefully crafted "Future Mix."
Arriving just in time for the big event, Bingham's release of the "Tomorrowland (Future Mix)" launches straight into a sultry female vocal lead that transitions seamlessly into a high-energy, festival-ready anthem of gargantuan proportions. A fists-in-the-air record that will have listeners ready for an epic festival adventure, the track will have you moving and grooving all night long.
Stream or Download Paul Bingham's "Tomorrowland (Future Mix)" today.
FOLLOW PAUL BINGHAM:
Facebook: facebook.com/djpaulbingham
Twitter: twitter.com/paulbingham
Instagram: instagram.com/djpaulbingham
SoundCloud: soundcloud.com/djpaulbingham

FOLLOW AVANTINOVA RECORDINGS:
Facebook: facebook.com/Avantinova
Twitter: twitter.com/avantinova
Instagram: instagram.com/avantinova
SoundCloud: soundcloud.com/avantinova