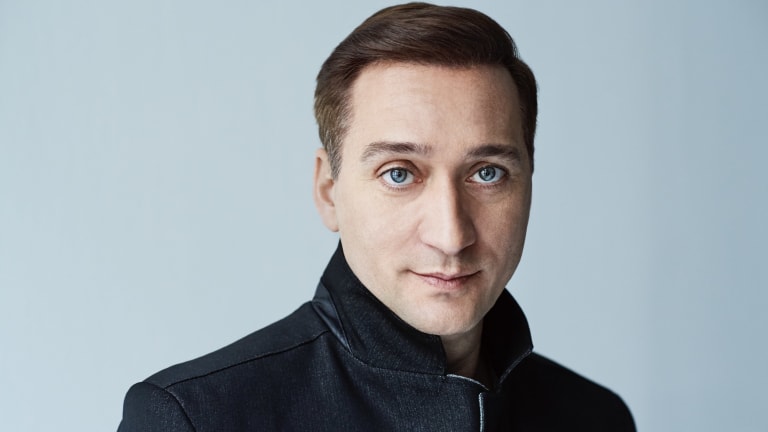 Paul van Dyk and Elated Drop New Single, "Parallel Dimension"
This is the first single off his forthcoming album, Guiding Light.
Legendary trance DJ/producer Paul van Dyk has returned after an unexpected psytrance foray with Vini Vici. The German hitmaker is back to enter into a new chapter of his career with "Parallel Dimension," a collaboration with Canadian up-and-comer Elated. This release is the first single from the forthcoming album Guiding Light due for release in 2020. 
The new single is a pure reflection of classic van Dyk trance. The uplifting melodies paired with his identifiable bass work will transport fans to a state of bliss. If this is any indication for what lies ahead in the new album, trance heads will be in for a treat come next year. 
The collaboration between van Dyk and Elated (real name Graeme Knapp) stems from a few years back. As the Canadian producer began to build a following in the trance community word got back to the renowned VANDIT Records label head. The rest is history. 
van Dyk has been a titan of trance music since the genre coalesced in the '90s. As a longtime purist of the scene, he's gathered a devoted following over the past 30 years. This has positioned him as the longest-running artists on the DJ Mag Top 100. To top off his illustrious career, his philanthropic endeavors have even earned him Berlin's Medal of Honor. 
With experiences like these under his belt, the forthcoming Guiding Light LP is sure to blow fans out of the water. With the release of "Parallel Dimension," he has officially kicked off Mission: Guiding Light - the advance guard tour for the 2020 album.  Catch him live across North America throughout November. Purchase tickets here. 
FOLLOW PAUL VAN DYK:
Website: paulvandyk.com
Facebook: facebook.com/PVD
Twitter: twitter.com/PAULVANDYK
Instagram: instagram.com/paulvandyk
FOLLOW ELATED:
Website: wefeelelated.com
Facebook: facebook.com/wefeelelated
Twitter: twitter.com/wefeelelated
Instagram: instagram.com/wefeelelated