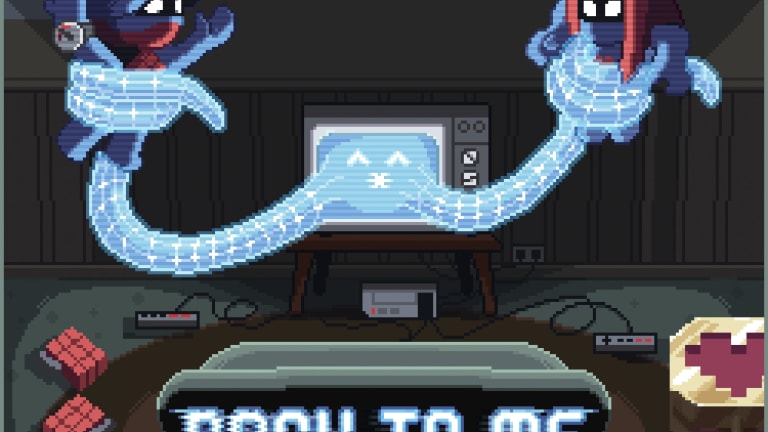 Pegboard Nerds Follow Up with Fiery "Back To Me" on Monstercat
The Nerds return for a fast-paced melodic track on Monstercat for #NerdNation.
The Pegboard Nerds have followed up with an energetic track on Monstercat called "Back To Me." Their previous release, "Gunslinga" featuring MC Mota, took a slower approach to the opening and overall sound. The Nerds drew heavy inspiration from MC Mota's style and implemented reggae vibes throughout. Furthermore, the drop in "Gunslinga" was much more grungy than "Back To Me." 
This high-energy single switches gears into the Nerds' melodic sound. The staggering piano chords draw the curtain, while an atmospheric vocal that requests you "come back to me" floats around the background. Pegboard Nerds take the drop to another world with a fast-paced four-on-the-floor rhythm and piercing synth melody. The Nerds break it down and allow for the atmosphere to sink in after the first drop, only to quickly build it back up and unleash themselves for a second time around. 
Follow Pegboard Nerds:
SoundCloud: soundcloud.com/pegboardnerds
Facebook: facebook.com/PegboardNerds
Twitter: twitter.com/PegboardNerds
Instagram: instagram.com/pegboardnerds