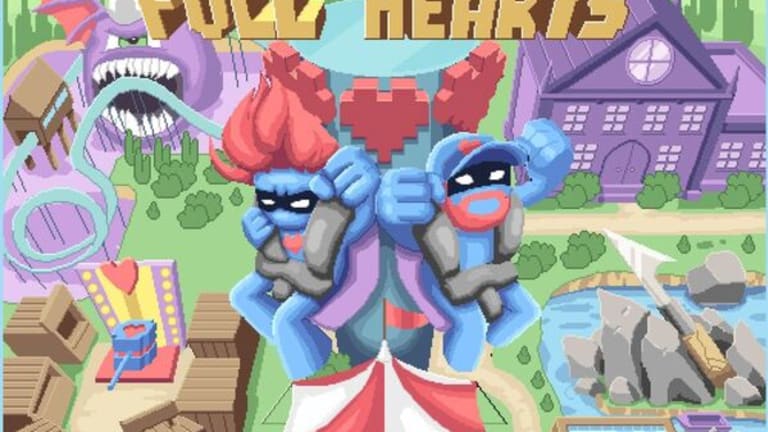 IT'S HERE: Pegboard Nerds - Full Hearts EP [Listen]
#NERDWEEK comes to a close
Monstercat's #NERDWEEK culminates with the release of Pegboard Nerds - Full Hearts EP. 
I think all fans of the duo will agree, their hearts are full. After a successful drop of songs "Purple People Eater", "Escape" ft. Dion Timmer, "OSCar", "Harpoon" ft. Knife Party, and now "Steel" we are left with the full collection. 
The group is known for genre-bending sounds and they don't disappoint with this EP. 
Newest track, "Steel" gives moombahton vibes with a Spanish hook over stop and go synth beats.  It rounds the week off quite nicely. For those die-hard fans, #NERDWEEK is every week!  
Listen to the full EP here: 
Bangers on bangers on bangers.