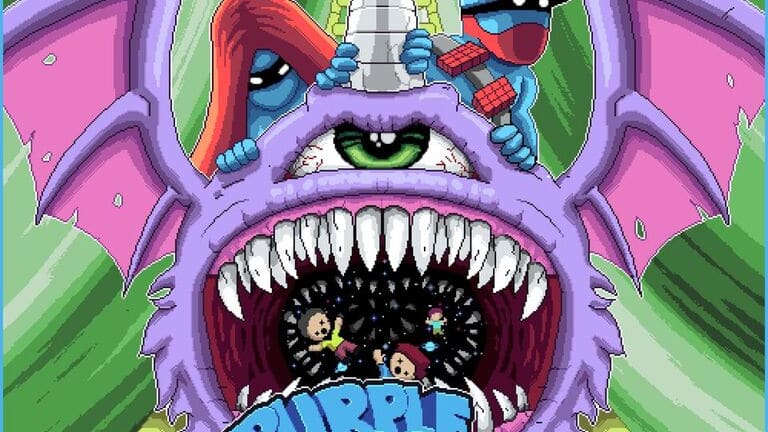 Pegboard Nerds Take"Purple People Eater" From Kids Bop to Head Bop [Listen]
Pegboard Nerds, making our childhood a little grimier
This week is Pegboard Nerds week at Monstercat. We couldn't be more stoked. 
The legendary Norwegian duo is back at it with the release of their new track, "Purple People Eater". The song was originated back in 1958 by Shab Wooley and has been remade throughout the decades as a loveable children's anthem. Even was a movie in the '80s. 
Don't let that fool you though. Pegboard Nerds took this wholesome track and flipped it on its head. What was once part of kids bop now is more a song that would scare the hell out of children. 
But fans of the grimy, dubstep progressive drops will rejoice. 
Check it out here: