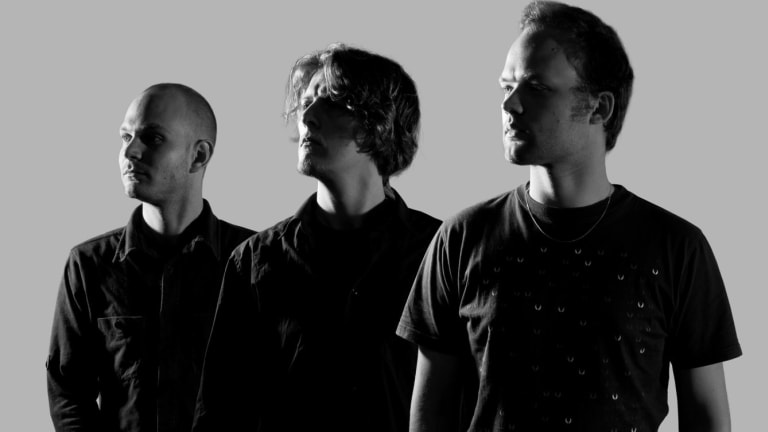 Noisia Shares Incredible Remix Of Pendulum's Iconic Track "Hold Your Color"
The title itself gives us the shivers!
If you're a Pendulum fan, you must be well aware about "Hold Your Color "which is hands down one of the most iconic songs from them. Considering that the song came out almost 11 years ago and the production quality on it, just shows how far ahead of the curve they were ages ago. In addition, Hold Your Color was also the title for Pendulum's debut album. If you still haven't heard it, go do yourself a favor and give it a listen below:
Now, that Pendulum has announced their The Reworks album that contains remixes of their most iconic and time enduring songs, the first remix has dropped and it comes from none other than production wizards, Noisia. 
To be honest, listening to their take on "Hold Your Color," gave me the same chills that I got when I listened to the original track. The way they've arranged the whole thing, the crisp and punchy drums, and the sound design on those basses is just beyond comprehensionon. In addition, the flow on this DnB tune and the production quality is so on point, they're Noisia after all. These guys definitely did full justice to the original track & nailed this remix & you can listen to it below:
The Reworks album will be available in both CD and vinyl formats June 29, and there will also be a very special limited run of the Complete Works Deluxe packages. The Deluxe will be presented in a holographic laser cut box featuring the band's logo and include the 4 albums on vinyl alongside a 4 CD photo booklet focusing on the band's key moments and memories: from the history of their inception, highlights of their decade-plus spanning career, right through to the present day.
The box set will see the first three studio albums completely remastered - the first time the albums will be available in this format, as fans will remember that 'Hold Your Colour' was originally a 6 track album of non-singles, whilst In Silico was originally a 4 track EP, making these boxes incredibly rare. The hype is definitely real & you can pre-order The Reworks album from here.