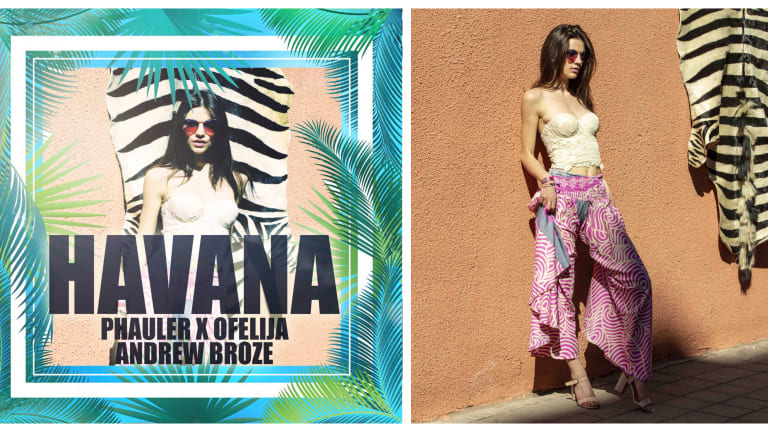 Phauler & Ofelija Release Stunning EDM Cover Of Havana
And it even features a remix competition...
Yes, you read that correctly. Having released an official cover for Camilla Cabello's "Havana", Phauler & Ofelija have gained hundreds of thousands of views within a week.
Hailing from Lithuania, the duo has been featured on multiple large outlets such as ChillYourMind & Lithuania HQ. And so with the cover version getting so much traction with a short timeframe, the only logical step was a remix competition.
You can check out the official music video below:
With hundreds of dollars worth of prizes (including Audio-Technica headphones), you can feel free to enter here.
With 2018 still in its embryonic stages, I can only look forward to the music from this duo over the next few months.