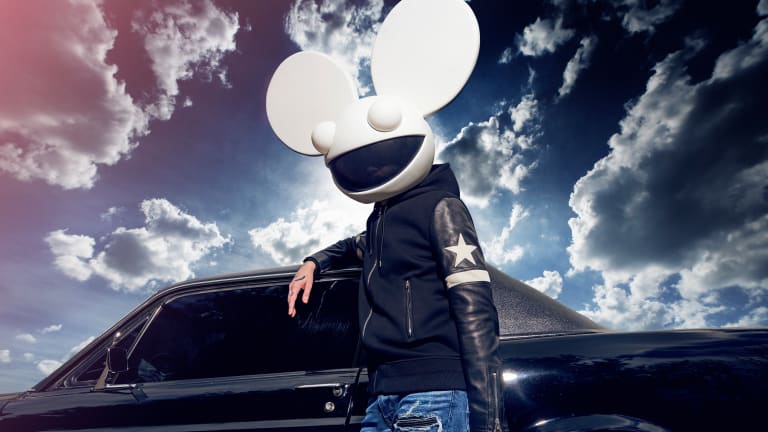 EDM.com Playlist Picks: deadmau5, Above & Beyond, Cosmic Gate and Markus Schulz [9/20/21]
It's EDC Week and we've updated our Spotify playlists to get hyped for an unparalleled slate of performances happening at Élia Beach Club this weekend.
EDM.com's weekly "Playlist Picks" series highlights the top releases in electronic dance music. Check out some of our favorite new adds below.
EDM.com Top Hits
Hypnocurrency - deadmau5 & Rezz
When The Summer Dies - deadmau5 & Lights
Ghosts 'n' Stuff (feat. Rob Swire) - deadmau5
Festival Hits
Exploration of Space - Cosmic Gate
Blame (feat. Diana Miro) - Cosmic Gate
Feel Alive - Markus Schulz, London Thor, Valentino Alessandrini
Electronic Avenue
Blue Monday - Above & Beyond
Almost Home - Above & Beyond & Justine Suissa
See The End - Above & Beyond, Seven Lions & Opposite the Other
These tracks can be accessed on the EDM.com Top Hits Playlist, Electronic Avenue Playlist and Festival Hits 2021 Playlist.