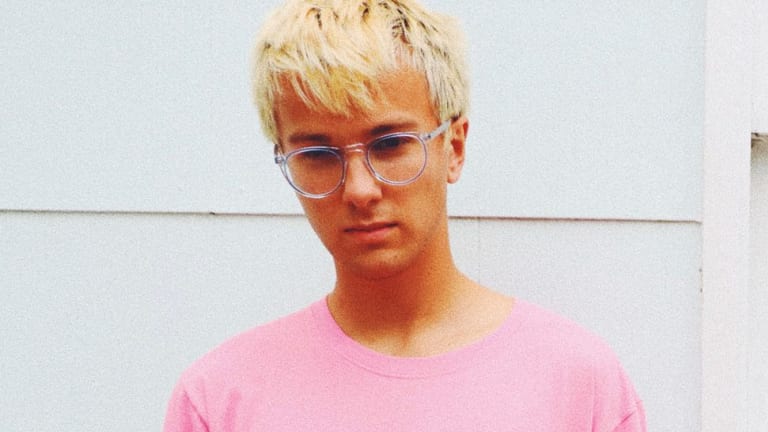 pluko Releases New Mixtape, Class XIX, on His Own Label, Splendid Society
pluko has delivered a diverse and dynamic body of work with Class XIX.
At only 19 years old, East Coast producer pluko (real name Sam Martinsen) is continuing to lay the groundwork for his unique sound as a dynamic and versatile producer. Martinsen's intuitive sound has dynamic soulful vocal melodies and sophisticated rhythms paired with elemental future bass, glitch-hop, and catchy indie-pop sound design while still maintaining an organic and fluid tone throughout the mixtape titled Class XIX.

Martinsen hails from the small town of Hollidaysburg, Pennsylvania, yet there is nothing small about his sound. Recently graduating from high school in the class of 2019 inspired the name for his effort.
The high-energy mixtape follows the same future bass-heavy footsteps for which pluko is known while switching some gears to further develop the rich melodic and vocal-driven sound of his previous releases. Staggering vocal chops with light, acoustic melodies contrast with the heavy chords and funky bass lines that lead the cinematic saw waves forward, bouncing the widespread continuation of uplifting atmospheric vibes and leaving your mind floating off into the clouds.
The first album released by pluko was titled Sixteen.
Stream & Download Class XIX here.
FOLLOW PLUKO:
Soundcloud: soundcloud.com/plukomusic
Facebook: facebook.com/plukomusic
Twitter: twitter.com/pluko
Instagram: instagram.com/pluko