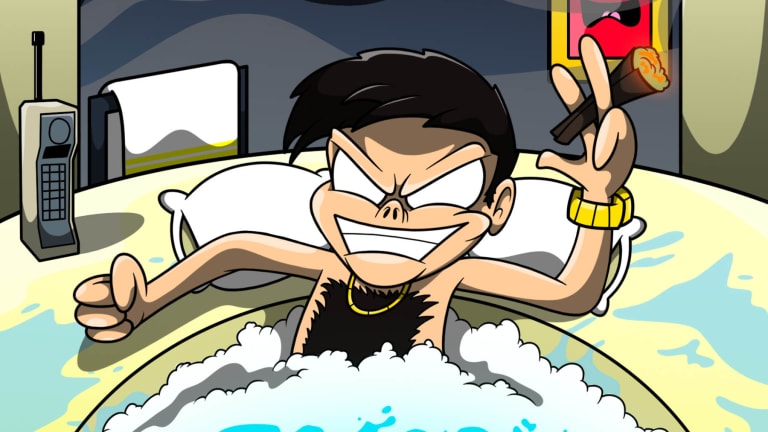 Ponzoo Unleashes Stunning New Track "FYM!"
Truly incredible...
Drawing influence from pioneers of both classic hiphop and modern electronic music, Ponzoo is in a lane all his own. Originally from Honolulu, his smash hit remix of Cardi B's Bodak Yellow ended up getting him signed to Get Familiar Management.
Ponzoo (who's name is derived from the Japanese dipping sauce) has been honing his unique sound for a number of years - creating a truly wonderful brand of music. 
Back with a new track titled "FYM!", this hard-hitting song is undoubtedly a must-play for any festival. With rolling hi-hats, explicit vocal samples, and a truly incredible drop, I have no doubt that this talented producer is only destined for success.
Enjoy!