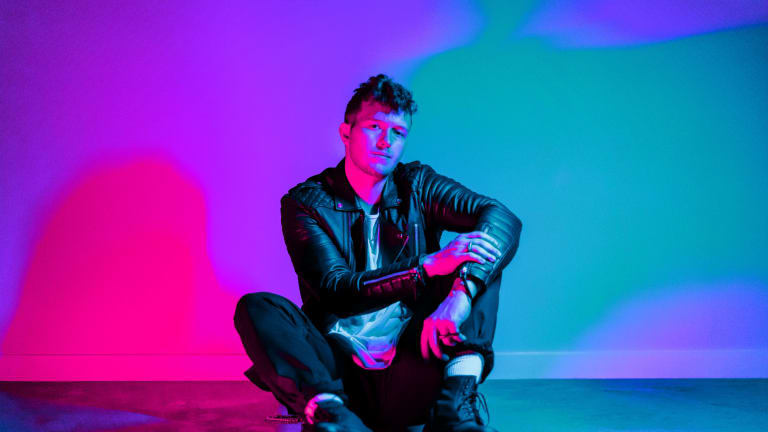 Prismo Gives Modern Edge to '90s Soundgarden Gem "Black Hole Sun"
Prismo revisited the classic grunge tune to bring it new life in 2019.
If you grew up anytime around the '90s, chances are you've heard "Black Hole Sun" by Soundgarden. Spending weeks dominating music charts at the time of its release, and having over 225 million streams on Spotify alone to date, the grunge single has been a defining track of '90s alternative rock. The classic single has now received a new modern, edgier swing from the ambitious and forward-thinking DJ/producer Prismo (real name Zach Burgett).
Burgett's emotive rendition of "Black Hole Sun" is a captivating interpretation of the classic, somber track. The strong vocal presence of Burgett, (evident in many of his other songs) accompanied by sharper, more energetic production elements transforms this originally melancholic, heavy-hearted tune into an anthemic powerhouse single. 
The 22-year-old producer says he was inspired by Chris Cornell's deeply passionate songwriting. "It's one of those songs that could give you goosebumps on every listen," he said. "I've always thought the lyrics felt sad, dreadful, and frustrated, and recently I've been able to relate to those emotions throughout the challenges I've faced as an artist." Burgett says his purpose for writing this rendition was to transform the original song into something more personal, cynical and aggressive. 
Drawing inspiration from all genres of music over the years, Burgett has since grown an impressive, eclectic discography. Given his unapologetically bold approach to taking on riskier projects and his distinct and sincere connection to his music, we can expect to see this innovative artist continue to mesmerize audiences around the world. 
Stream or download Prismo's single "Black Hole Sun" out now.
FOLLOW PRISMO:
Facebook: facebook.com/prismomusic
Twitter: twitter.com/prismomusic
Instagram: instagram.com/prismomusic
SoundCloud: soundcloud.com/prismomusic