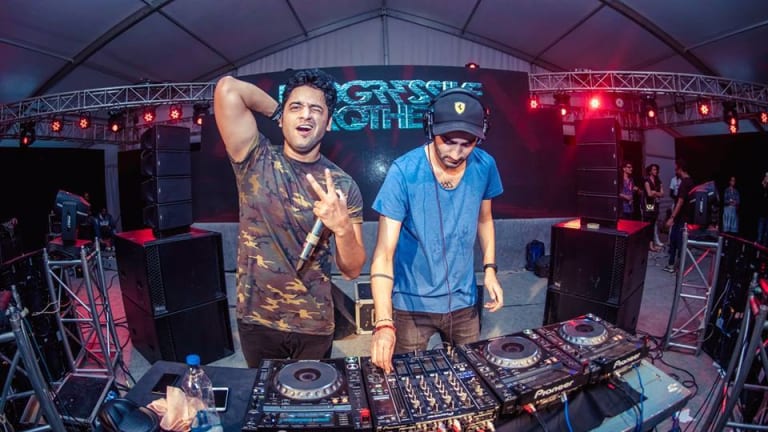 The Progressive Brothers Show us the "Flipside" on Latest Single
Check out the latest from the Progressive Brothers!
The hottest rising act out of New Delhi just dropped a tasty house track for our listening pleasure! The Progressive Brothers, a duo comprised of Sunny Sharma and Karan Bhalla, have seen major success in the home country since the beginning of their career. Playing massive festivals such as Sunburn and Enchanted Valley Carnival alongside some of the biggest acts in the world, these two have made quite the name for themselves.
Their latest tune, "Flipside", is a fun and refreshing house tune. The beat seamlessly carries Ivan Jamile's sultry vocals throughout the track. Undoubtedly, this jam will be seeing some love over the next few weeks. Check it out:
If the Progressive Brothers keep dropping catchy tunes like this, their only bound to be playing bigger and badder festivals. While they've already been blessed enough to share the stage with major acts like Martin Garrix, Seven Lions, and Dada Life, they'll surely be given even more opportunities as their success continues.
Keep up with the Progressive Brothers:
Facebook: facebook.com/progressivebrothers
Instagram: instagram.com/progressivebrothers
Twitter: twitter.com/progressivebros
Soundcloud: soundcloud.com/progressivebrothers