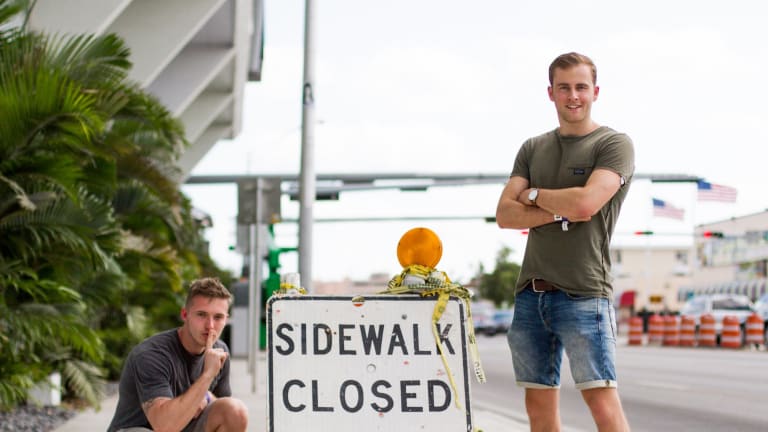 Project North Drop a New Remix Of "Mosaique"
After their debut song "Think Twice" managed to accumulate over 280,000 Spotify streams, the talented duo have returned with a stunning remix of "Mosaique".
Renowned for a more acoustic-based approach to electronica, Project North have developed a strong brand of Latin-infused sounds accompanied by Hip-Hop & EDM influences. Now capitalizing on their previous success, Project North have created a remix of "Mosaique" - featuring vocals from Menend. 
With beautiful latin influences and great production, a "Mosaique" is certainly one of the most interesting tracks we've heard so far this year.
The Project North story continues, stay tuned.