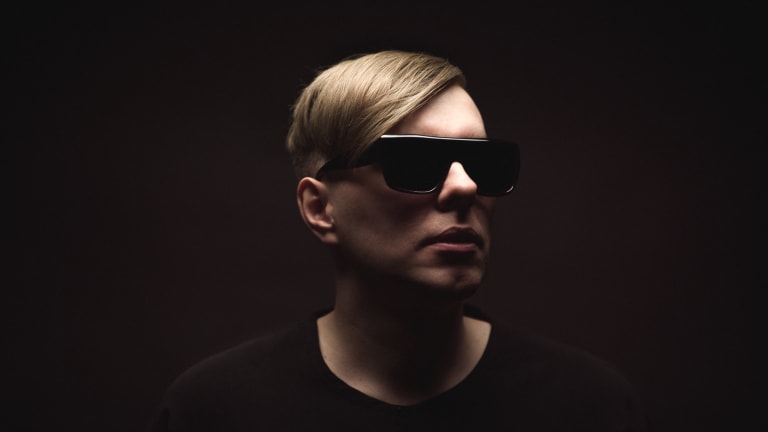 Proxy Drops Bass House Two-Tracker, HIGH / EZY TING, via IN / ROTATION
Proxy proves yet again that there's uncharted territory to explore in the bass house genre.
As bass house fans' tastes mature, so too must the sounds pushed by the genre's producers. Proxy has once again proven capable of staying ahead of the curve with a two-track EP titled HIGH / EZY TING via Insomniac Records' IN / ROTATION imprint.
Smooth bass lines add a level of depth the the sonics in both "High" and "EZY TING." Whereas the former track hinges around an anthemic, pitched-down vocal sample, the latter sees Proxy explore sound design abstractions.
Proxy has amassed a cult following in his past decade of making bodies move on the dance floor. Between songs like "Decoy," "Raven" and "Dance in Dark" - the latter of the which appeared on his 2013 album, Music From The East Block Jungles - he's carved out a sinister and introspective lane in the electronic music landscape.
Stream or download HIGH / EZY TING across platforms here.