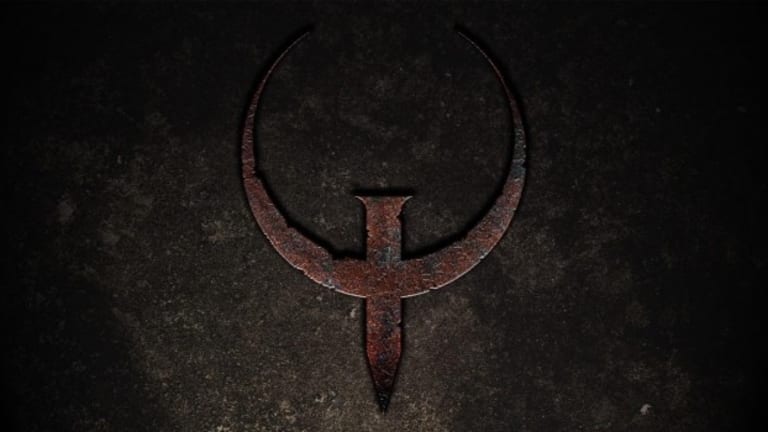 Trent Reznor's Iconic Quake Soundtrack set to be Reissued on Vinyl
Dust off that old computer and dive back into the sounds of Quake!
Who remembers booting up your old computer and getting some frags in Quake? If you do, I have some good news for you! The iconic soundtrack that we've come to know and love is being reissued on vinyl!
This beautifully evil soundtrack created in 1996 by the legendary Trent Reznor of Nine Inch Nails, was the perfect companion to the groundbreaking shooter. Not straying far from Reznor's signature sound, the Quake soundtrack creates a soft yet intense atmosphere, that helped fully engross players and listeners. Because is there honestly anything better than listening to eerie music while shooting aliens?
Along with the soundtrack, Reznor also offered his help with some of the games other sounds. An artist who is astoundingly talented and who has always been extremely technologically-minded is a match made in hell. This reprint will be available on the official Nine Inch Nails store. There is not currently a price or a release date, but it is listed as "coming soon". Who's knows, maybe this will inspire him to make another games soundtrack, maybe even the 2017 Quake. Is it a long shot? Sure, but we can dream, damnit!
 What's your favorite game soundtrack? Let us know!
H/T: Engadget