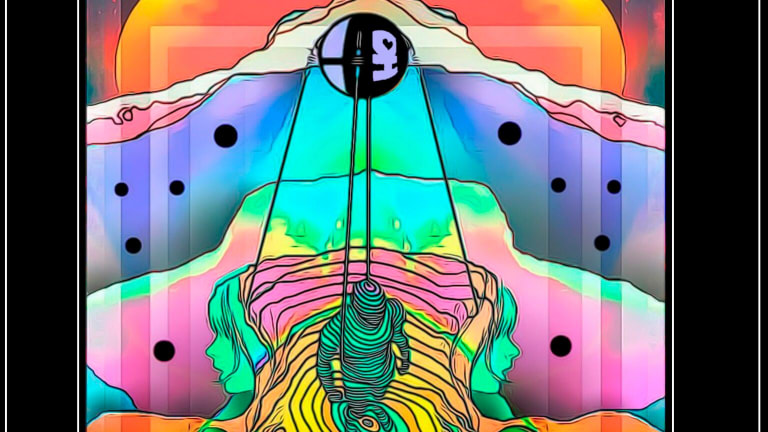 R.Frentz Releases "More Than Love" EP on Desert Hearts
Another smashing EP from a rising Desert Hearts Star!
The next EP on the California based record label Desert Hearts comes from a longtime friend of the crew, Zack Yakolev. Zach has a new alias R. Fentz. He really seems to really be hitting his stride as R. Fentz and we couldn't be happier to debut his new sound on the label.
The is EP titled "More Than Love" and is the complete package, with five tracks in total, including three originals and two remixes from Burning Man celeb Atish and the Berlin-based legend Kevin Knapp. "More Than Love" is definitely one of the deepest EPs we've released on the label thus far. The three originals from R. Fentz, "More Than Love," "Looking Up," and "Flip O Coin" are gorgeous pieces of music, yet still perfect tracks to lay down on the dancefloor. 
The Desert Hearts family has been eager for Resident artist Atish to do something with the label for ages, so it's a very special occasion to be able to receive a remix of the title track. His remix adds a wonderfully mysterious and ethereal element to the package. Finally, Kevin Knapp rounds out the release with an amazing, housed-up remix of "Lookin Up", making the track even more dance floor friendly. 
Enjoy!