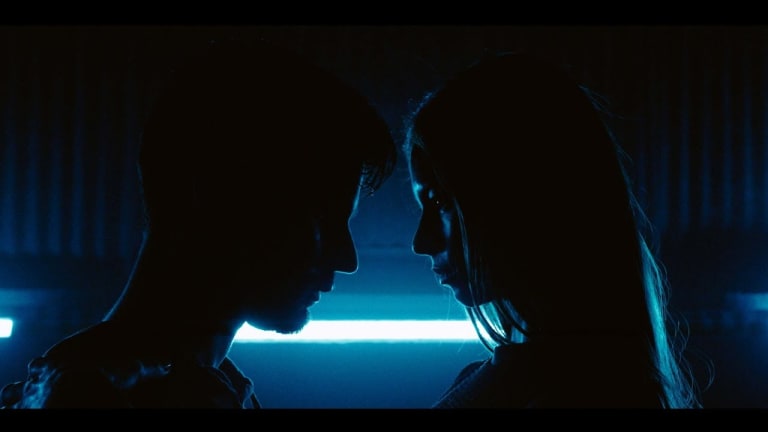 R3HAB Holds On Tight to the Streaming Spotlight With New Single
As one of the top streaming artists in Electronic Music, R3hab continues to command attention with his new single.
For fans of electronic music R3HAB has remained a mainstay name since the early 2010's. Though the scene as a whole has evolved inn many ways since that time, R3HAB has proved himself adaptable,  continuing to remain in a place of prominence with attention-grabbing singles and transformative remixes.  Just last year he released his debut LP, Trouble, and currently, at the time of writing, he ranks as the 133rd most streamed artist on Spotify overall. Now, R3HAB returns to uphold his position with his latest offering "Hold On Tight", a lush future dance hit featuring vocalist Conor Maynard. 
Having quickly positioned himself among the top vocalists to watch in electronic music, British singer Conor Maynard hasn't had a bad year himself either. The Brighton-born singer-songwriter is coming off a massive push with producer duo Cash Cash and their collaborative single "All My Love" which was released in late 2017. Initially making his name from cover releases on YouTube back in 2010, Maynard has since been pursuing a steady solo career over the last several years. Lately, however, aligning with some of electronic music's biggest pop producers has pushed his name to new frontiers within the electronic scene. His latest work has certainly kept his name at the forefront of the genre, and after his latest offering, we wouldn't be surprised to hear more from him in the near future.
Check out R3HAB and Conor Maynard's single "Hold On Tight" now