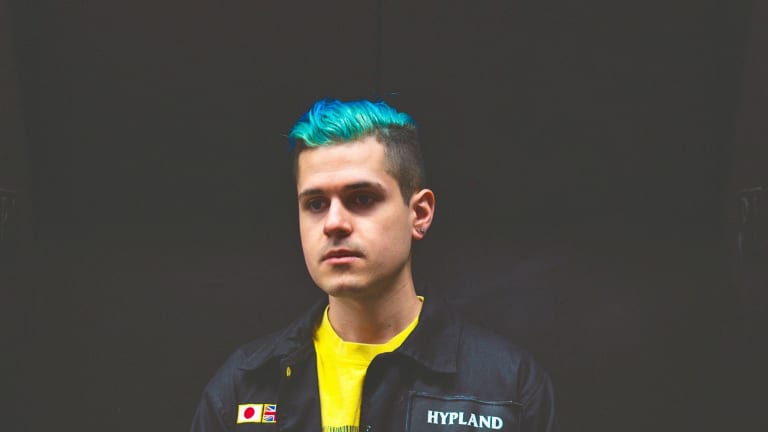 Rad Cat Reveals Debut Beartrap Single With Upbeat Original "Show Off"
Rad Cat has been producing music for top hip-hop talent. Now, he's shaping his own path.
While he may be best known for his work behind the scenes of major artists, rising producer Rad Cat is committed to furthering his solo career in 2019. His new release, "Show Off" featuring Dylan Matthew, marks a decisive step forward for the San Diego native on his move into the forefront. 
Though you may not yet recognize his name, twenty-three-year-old producer Rad Cat has accomplished a lot in his career thus far. He's amassed production credits from top artists such as Blackbear, T-Pain, Kevin Gates and more. Aligning with some of the world's top artists, Rad Cat's productions have garnered global attention. Now, however, Rad Cat is shaping his own narrative with new music.
Sonically, "Show Off" features a similar crossover of future pop and hip hop influences that defined Rad Cat's previous productions such as "down 4 u." A high-energy future synth lead and top line from Dylan Matthew are the lifeblood of this catchy original. 
Check out Rad Cat's new original with Dylan Matthew, "Show Off", out now via Blackbear's label, Beartrap.
FOLLOW RAD CAT:
Facebook: facebook.com/rad.cat.music
Twitter: twitter.com/radcatmusic
Instagram: instagram.com/radcat
SoundCloud: soundcloud.com/radcatmusic