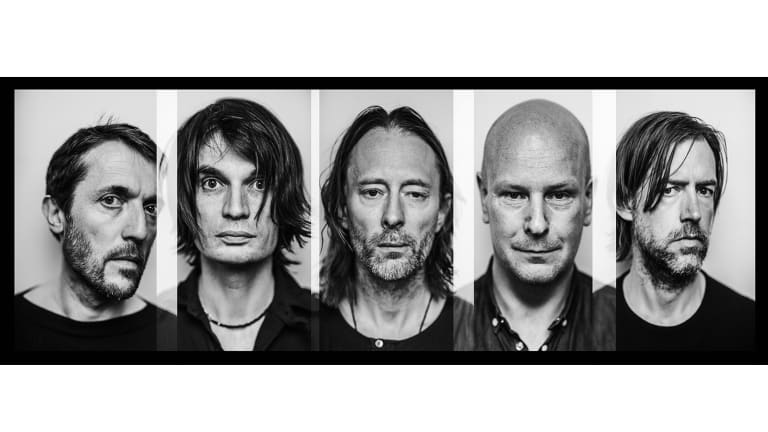 Radiohead Teams up with Hans Zimmer to Remake 'Bloom' for Blue Planet II Soundtrack
Radiohead + Hans Zimmer + 🌍 = 💗
In a wake of most unexpected collaborations in the music business, it's hard for something to stand out. Yet, there is one hardly anyone could see, but somehow so logical, it's almost impossible to be really surprised.
So, British alternative rock Gods Radiohead teamed up with legendary composer Hans Zimmer to make a track for BBC's documentary Blue Planet II. 'Bloom', a song from Radiohead 2011 record The King of Limbs got its orchestral version and the new name for the purpose of the documentary. "(ocean) bloom" will feature new vocals by Radiohead frontman Tom Yorke, while BBC Concert Orchestra contributed an orchestral arrangement.
In a press release, Yorke said:"'Bloom' was inspired by the original Blue Planet series so it's great to be able to come full circle with the song and reimagine it for this incredible landmark sequel." He also added that "Hans is a prodigious composer who effortlessly straddles several musical genres so it was liberating for us all to work with such a talent and see how he wove the sound of the series and 'Bloom' together.
The song is expected to appear on documentary 5-minute prequel, which will air on September 27th.H/T: Resident Advisor