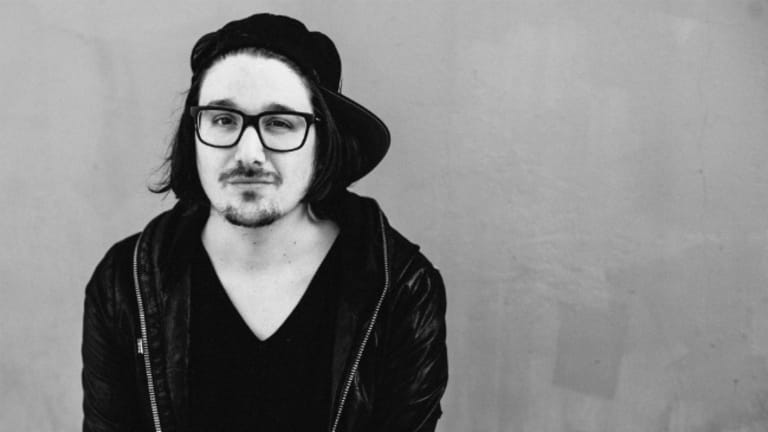 Rain Man Breaks Release Silence with "Mirage" ft. BLI
Rain Man's latest is a stripped-down vehicle for Nashville singer-songwriter BLI.
If Rain Man has seemed fairly absent in 2018, well, it's because he has been. This year's festival season came and went without the former Krewella bandmate (whose real name is Kris Trindl) releasing any new music. Now he's arrived back on the scene with "Mirage" ft. BLI.
Fans of the producer may be surprised at his recent musings, however. BLI's aggressive verses serve as the centerpiece of "Mirage" whereas the elements contributed by Trindl more or less round out the whole of the arrangement.
In 2014 Trindl's departure from Krewella ignited controversy in the EDM community. Jahan and Yasmine Yousaf (who still perform and release music under the stage name) allegedly removed Trindl from the group the previous year on the grounds that his alcohol abuse had become a serious problem. He returned fire with a lawsuit alleging that the sisters had reneged on a verbal contract made at the group's formation.
In 2016 Trindl's career began looking up on account of Steve Aoki's Dim Mak imprint signing him as a solo artist. His first release on the label was "Bring Back The Summer" ft Oly, but his output has been sparse in the years since.
Listen to "Mirage" ft. BLI and let us know what you think of Rain Man's new track.
Follow Rain Man:
Twitter: https://twitter.com/omgRainManInstagram: https://www.instagram.com/omgrainman/SoundCloud: https://soundcloud.com/omgrainman