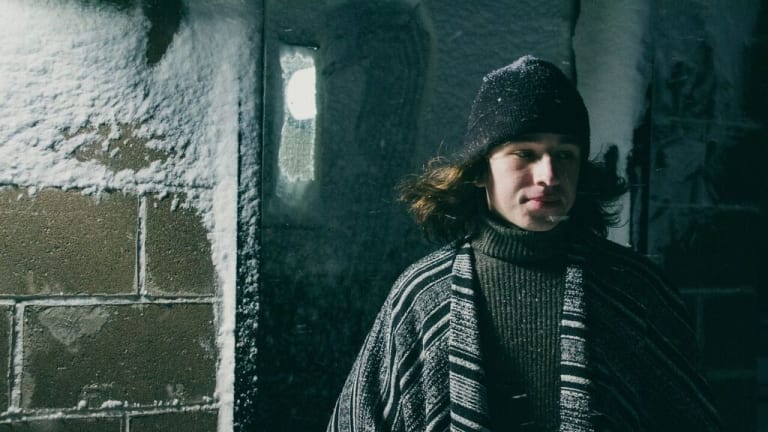 YOUNG TALENT, RAMZOID, DROPS IMPRESSIVE TRACK "BCW" [LISTEN]
Ramzoid Releases Incredible New Single, "BCW" (Boy Cry Wolf)
If you're not yet familiar with Ramzoid, you're 100% missing out; as he is one of the beatmaking scene's most exciting up-and-coming figures. At just 19 years old, he has collaborated with Gramatik, remixed tracks by artists such as Mura Masa, Louis The Child and Autograf, as well as released on NCS, San Holo's bitbird and his own collective Soda Island.

His sound ranges from explosive drops to mellow pop ballads, while always managing to incorporate crazy drum patterns, interest and a constant human touch. A perfect introduction to anyone willing to explore his style is his latest single "BCW" (Boy Cry Wolf), as in my opinion it blends all the elements that make him unique into one well produced track that anyone can find enjoyable.
The track follows a typical pop-drop structure, with the beautiful vocal in the forefront and the atmosphere building up while moving towards the drop. The drop is dominated by off-beat synth plucks and groovy drums, and is a really catchy switch-up from the smooth intro and buildup. For those looking to dive deeper into the track's creation, Ramzoid has uploaded a video on his Youtube channel, where he shows off the elements of the track and how it came to be.
Also, for you producers out there, the Canadian artist just dropped his latest sample pack, the "Zoid Pack" on Splice, featuring 146 of his favourite loops, synths, drum hits and and textures that you can check out here.