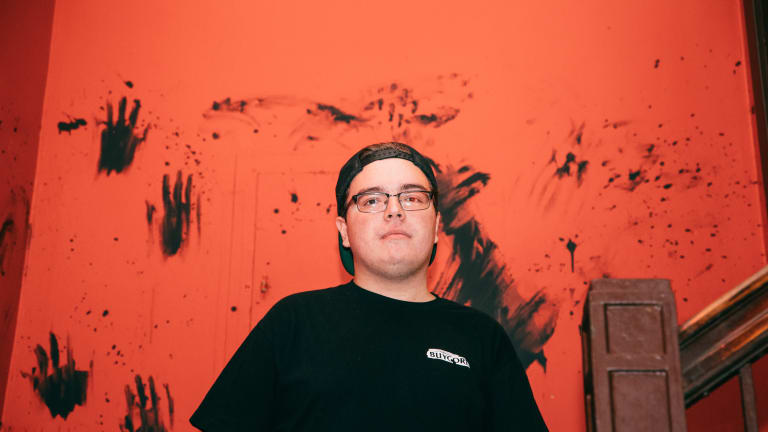 Ray Volpe Unleashes Versatile Banger "Believe In Me"
The young producer is unstoppable.
Ray Volpe has really been really making moves in 2018. Late 2017, he dropped his highly anticipated Reality EP; featuring his own vocals and an emo-alt rock influence that's really hard to recreate. A handful of huge remixes that followed, led to the release of his No Emotion Allowed EP, and the announcement of his debut headlining tour across the US. 
Fast forward to mid-2018 and Ray has officially become one of Dubstep's most exciting youngest talents. His latest treat comes in the form of a new banger, "Believe In Me" and the Phase Two announcement of the No Emotion Allowed Tour. 
"Believe In Me" is a straight-up neckbraker, something we've come to always expect from Ray Volpe. Starting with catchy vocals over a catchy intro, the atmosphere builds up until it breaks into a dozen of synths, vocal samples and screeches that are sure to go off at a live setting. 
In celebration, Ray Volpe is releasing some limited quantity "Believe In Me" posters that you can check out here. Be sure to catch him if he comes near your city! 
Follow Ray Volpe:
Facebook: https://www.facebook.com/rayvolpemusic/
Instagram: https://www.instagram.com/rayvolpe/
Twitter: https://twitter.com/rayvolpe
Soundcloud: https://soundcloud.com/rayvolpemusic