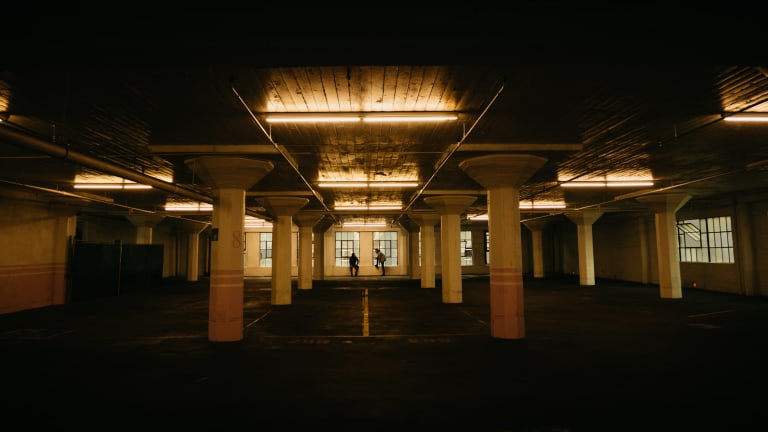 EDM.COM REMIX OF THE WEEK 008: BAZZI x STAYGOLD
"Bazzi - Beautiful (Staygold Remix)"
We have something very special today for EDM.com's 'Remix Of The Week' series, and it's something we're extremely excited about -- Staygold's official remix of Bazzi's hit song, "Beautiful". Although this official remix of Bazzi marks Staygold's first foray into the live electronic space, this is by no means an amateur outfit!
It's very possible that you haven't yet heard of Staygold, but that's sure to change in the near future.
Made up of two GRAMMY-nominated songwriter/producers, Staygold is a creative force to be reckoned with. Influenced by a wide variety of styles ranging from Hip-Hop and RnB, to pop and electronic music, Staygold leverages their considerable musical chops to create something unique, exciting, and completely unexpected.
Staygold makes excellent use of vintage sounding samples, reminiscent of early Kanye & DJ Premier, and combines them with a modern sound-design akin to productions like those of Louis the Child, Snakehips, and Griz.
If you enjoy Staygold's remix of "Beautiful," you should definitely stay tuned for their first original body of work, "PHASES", a series of original records slated for release before the end of the year. The group is one we'll certainly be keeping a close eye on! 
Follow Staygold:
https://staygold.today
https://www.instagram.com/stygldmusic
https://www.facebook.com/Stygldmusic
https://twitter.com/stygldmusic