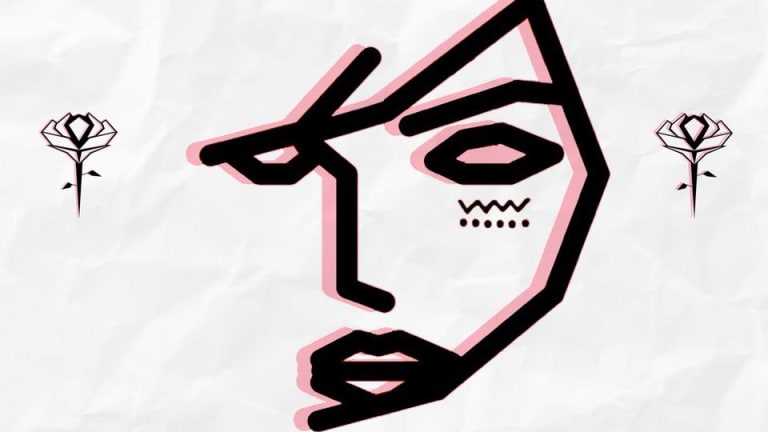 EDM.COM REMIX OF THE WEEK 005: Skrillex, Vindata, NSTASIA X blush
"Vindata, Skrillex & NSTASIA - Favor (blush Remix)"
Epitomizing the type of talent that we look to support with our 'Remix of the Week' series, 'blush' is a consummate and extremely versatile remixer, as well as an exciting and high-energy performer.
Supported live by the likes of Alison Wonderland and Trippie Redd (seen below), blush has an extremely promising career ahead of him, and we're thrilled to share one of his best works to date, a remix of OWLSA's "Favor" by Vindata, Skrillex, and NSTASIA.
If you like blush's remix for EDM.com, make sure to check out his other great tracks, like his viral spin on blackbear's "Suckerz", featured on Galaxy Music:
Make sure to check out his fantastic twist on the Billie Eilish single "Bellyache" as well; we love the original and 'blush' makes it even better!
Follow blush:
https://soundcloud.com/blushmusicus
https://www.instagram.com/blushmusicus
https://www.facebook.com/blushmusicus
https://twitter.com/blushmusicus
**Click here to check out each episode of the EDM.com 'Remix of the Week' Series!**