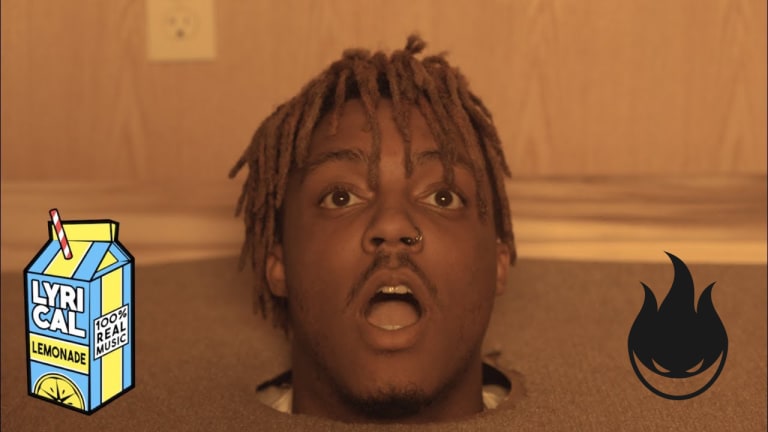 EDM.COM REMIX OF THE WEEK 002: Juice WRLD X flamey
"Juice WRLD - Lucid Dreams (flamey Remix)"
For the second episode of EDM.com's "Remix of the Week", we're very excited to bring you flamey's remix of Lucid Dreams by Juice WRLD.
While the man behind the music is still shrouded in mystery, what is clear is that flamey is playing a pivotal role in bridging the gap between the world of dance music, and the recent surge in 'New Wave' SoundCloud Rap.

For instance, two of his most recent releases showcase flamey working his mischievous musical magic on Lil Xan's "Betrayed", as well as Lil Skies' "Red Roses.
With support from many of the biggest curators on YouTube, including Trap Nation and Galaxy Music, we can't wait to see (and hear!) what comes next from this genre-bending villain.
Follow Flamey:
https://soundcloud.com/heyimflamey
https://www.instagram.com/flameymusic
https://www.facebook.com/pg/flameymusic