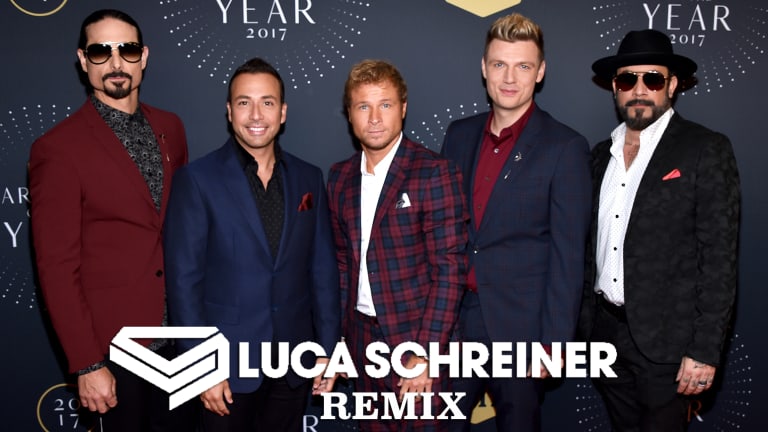 EDM.COM REMIX OF THE WEEK 007: BACKSTREET BOYS X LUCA SCHREINER
"Backstreet Boys - Don't Go Breaking My Heart (Luca Schreiner Remix)"
It's already Episode 7 of EDM.com's 'Remix of the Week', and we're incredibly excited to bring you the first OFFICIAL remix of the series.
Putting his unique summer dance-music spin on Backstreet Boys hot new single "Don't Go Breaking My Heart", Luca Schreiner showcases yet again his excellent musical sensibility for transforming pop hits into dance masterpieces.
On that note, Luca Schreiner is certainly no newcomer to bringing his sonic expertise to major music projects. From Vance Joy and Kelly Clarkson to Shaggy and Pitbull, Schreiner has had his hand in a number of high profile projects; the perfect platform for bringing his sound to the masses.

Don't let his prolific remixing resume fool you though, Luca Schreiner is also a highly talented producer in his own right, and has a number of excellent original tracks with labels such as Ultra Music that you should go and check out!
Follow Luca Schreiner:
https://soundcloud.com/luca-schreiner
https://www.instagram.com/luca.schreiner
https://www.facebook.com/luca.schreiner
https://twitter.com/luca_schreiner