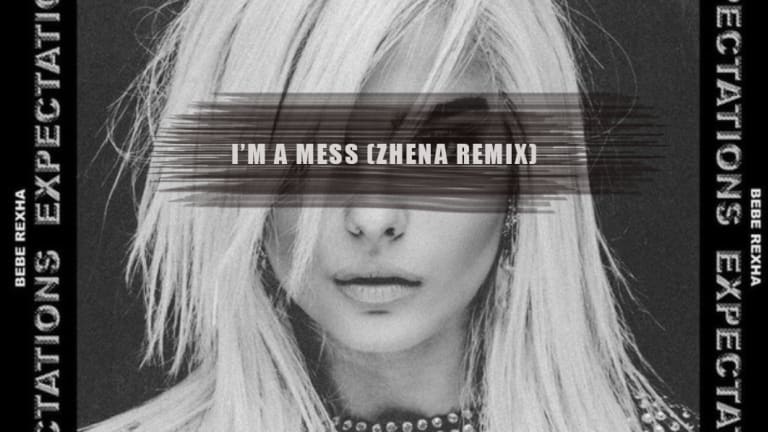 EDM.COM REMIX OF THE WEEK 010: BEBE REXHA X ZHENA
"Bebe Rexha - I'm A Mess (Zhena Remix)"
We're celebrating the 10th Episode of the EDM.com 'Remix of the Week' series with Zhena's excellent remix of Bebe Rexha's hit single "I'm A Mess".
Zhena rose from the underground through intrinsic principles of creativity stemmed from a passion for dance music. Being recognized for premieres on Spotify's "Fresh EDM" and catching the attention of established, highly-respected artists such as Don Diablo and James Egbert, Zhena is constantly shifting and pushing the boundaries of the bass house movement.
Influenced by years of evolving music and growing as an artist himself, Toronto based artist Zhena slowly but surely has worked his way up to get inspired by an artist today yet create his own diverse music. Not being bound to one genre, Zhena captivates his audience through everything from melodic bass to explosive dubstep. Infiltrating various genres and markets, his music will be grazing labels, and stages in months. With three releases out before November, Zhena also is preparing for a massive project for the upcoming Miami Music Week and Ultra Music Festival Season.
Zhena's notable releases include the single "Midnight Sun" through Audiophile Records (which has racked up over 600k streams on Spotify), and most recently, a song named "Move" with the renowned Nations' record label, Lowly Palace.
Be sure to stay tuned for Zhena's future music releases. 
Zhena: 
https://soundcloud.com/zhenamusic
https://www.facebook.com/Zhenamusic
https://twitter.com/Zhenamusic