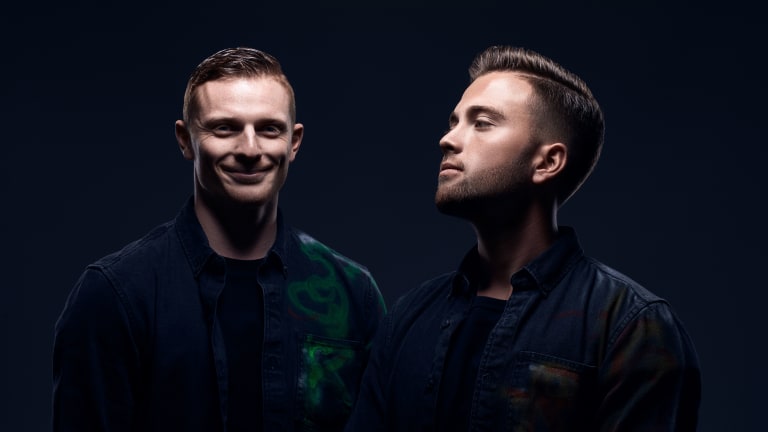 Dutch Hardstyle Duo Retaliation Unleash "The Revolution"
You can't hold back "The Revolution."
Coming off of their well-received The New Shit EP, hardstyle duo Retaliation (real names Robin Fischer and Sander Schneider) are back again with their new single "The Revolution" out now via Theracords.

"The Revolution" is unapologetically bold. The two took 2019 as an opportunity to reinvent their sound and bring a new twist to traditional hardstyle. With even harder kicks, stronger energy, and more atmospheric melodies, this sound is not for the faint of heart. 
Schneider and Fischer joined forces over five years ago and have been putting in work to get their production skills to an unheard level. The team says passion and ambition are their driving force. "The Revolution" arriving by way of Theracords perfectly aligns with their mantras, as the label characterizes itself as "music produced from the heart." The duo's ambition has lead them to the stages of Fatality, Raw Definition, and Ground Zero Festival. 
"The Revolution" by Retaliation is out now via Theracords. Stream or download the track available on all platforms here. 
FOLLOW RETALIATION:
Facebook: facebook.com/djretaliation
Twitter: twitter.com/djretaliation
Instagram: instagram.com/retaliation
SoundCloud: soundcloud.com/djretaliation
FOLLOW THERACORDS:
Facebook: facebook.com/theracordsofficial
Twitter: twitter.com/theracords
Instagram: instagram.com/theracords
SoundCloud: soundcloud.com/theracords