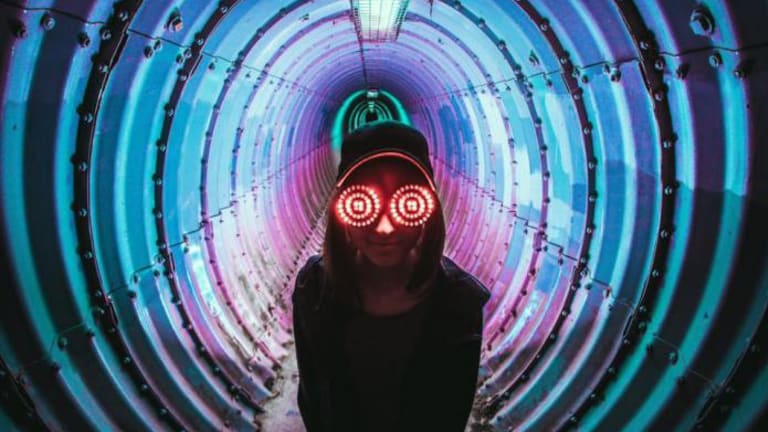 Rezz and 1788-L Take Listeners to the Depths with their New Song "H E X"
Something wicked this way comes...
Just when you feel your soul coming back after a long work week, Rezz is here to snatch it right back from you. Dance music's most sinister star is back with another track from her highly-anticipated sophomore album Certain Kind of Magic.
Titled "H E X", this goliath of a track is a collaboration with the mysterious 1788-L. In typical Rezz fashion, the track starts out with a seemingly innocent intro. Then, with some help from her fellow bass-magician, things get quite ominous.
Space Mom and 1788-L continuously fire a resounding cannon filled with bass that pounds away at listeners as the song takes a turn into pure chaos. "H E X" is one of the most energetic tracks we've seen from these two. Bass music connoisseurs will love the energy and aggression of "H E X" and these qualities will make this track a staple in both of these artist's sets.
We'll have to wait another month to find out what exactly Rezz is doing with all of the souls she's collected. Certain Kind of Magic will be released August 3, 2018, on mau5trap.