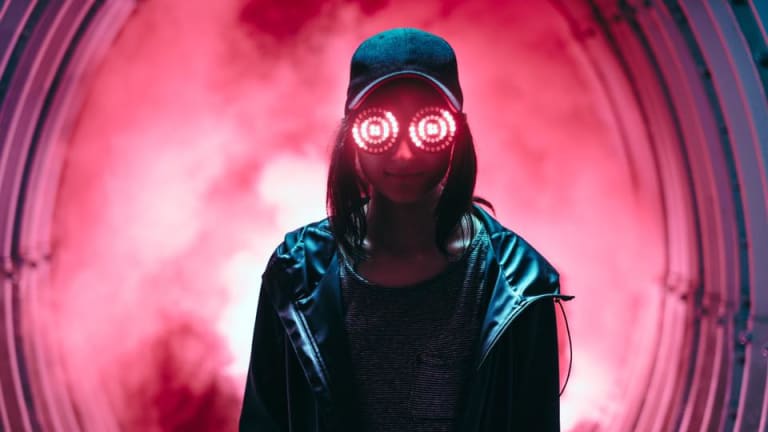 ...And Now for her Next Trick, Rezz Releases Her Sophomore Album "Certain Kind of Magic"
The invasion has begun!
Fellow humans, please be advised. The scientists at EDM.com can confirm that Earth has been invaded by an otherworldly being. While roaming the Earth the one they call "Space Mom" has amassed a considerable following that is growing by the day. It now appears that she is planning a full-scale takeover. 
The invader who goes by the name of Rezz is continuing her massive year with the release of her highly-anticipated, sophomore album Certain Kind of Magic. 
The woman behind the bass-filled magic has shared her tricks with 1788-L, 13, Kotek, Deathpact and Fytch, and together they've created one of the most exciting electronic albums of the year. 
The follow-up to last year's Juno Award-winning album, Mass Manipulation, this album is Rezz at her absolute finest. Her signature sound has been perfected to create a perfect balance between haunting soundscapes (see "Witching Hour") and unbridled energy (see "H E X"). Her greatest trick is her ability to create infectious basslines that send you deeper into the abyss with every pounding note and this album is the perfect showcase of those skills. 
Listen to Certain Kind of Magic courtesy of mau5trap and be sure to catch Rezz and friends on the Certain Kind of Magic Tour this fall.