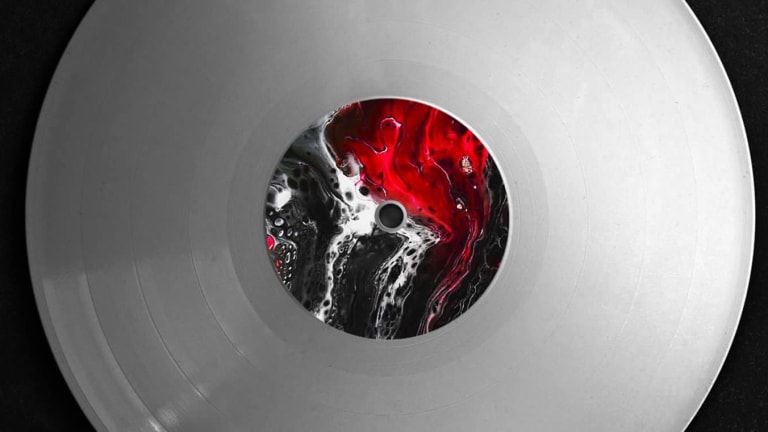 Smash into the Weekend with Rickyxsan & JayKode's Latest Dubstep Goliath "Started" [PREMIERE]
Start the weekend right!
You know how certain songs instantly electrify the room? Whether you're at a show, hanging out with friends, or playing video games far too late at night, when these special songs come on, they hit you with a jolt and energize you and keep you going strong all night long.
Luckily for us, bass-masters Rickyxsan and JayKode have created the perfect example of this electricity in their new track "Started".
This one gets started with some choppy vocals and ominous bass as the two bass-dealers prepare listeners for the shockwave that's about to occur. Then, like lightning, they strike. The madmen unleash a swarm of overwhelming bass and send listeners deeper into the storm.
Right when you think you're safe, they drop you right back into the mix with a slowed down headbanging section that might have you calling your local chiropractor.
Forget coffee or energy drinks, play this one a few times and you'll be good to go.
JayKode spoke on "Started" and his friendship with Rickyxsan. In his own words:
"Fuelled by super late night king taco runs, this track has been 2 years in the making. Ricky and I have become really good friends throughout the last couple years and we're so glad we get to finally put this bad boy out for the world to hear today."
"Started" is out now on Never Say Die. You can purchase/stream the track here.