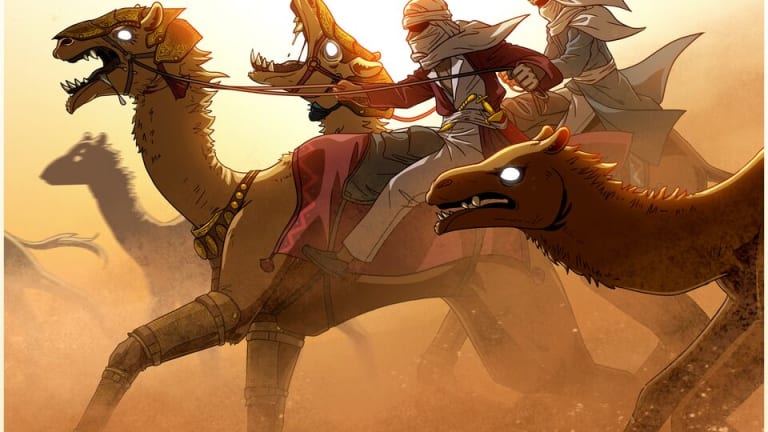 RIOT Drops The Fire With New Track 'Aiwa' [Listen]
Angsty teens worldwide rejoice to 'Aiwa'
A dubstep and Middle Eastern fusion track. You heard that right folks! RIOT is stepping out of the box for their latest single "Aiwa". 
Like all RIOT songs, this beat is filthy. The drops get progressively heavier as the song goes on with the middle eastern dialect complementing throughout.
Reddit user @mannifabian translated for those of us who do not speak the native tongue. The gist seems to be a kid wanting to rage out in his room while his father disapproves of the loud noise. Middle eastern music or not. A classic tale I think most EDM fans can relate to.
If you're ready to melt your face off to a unique dubstep track, look no further: